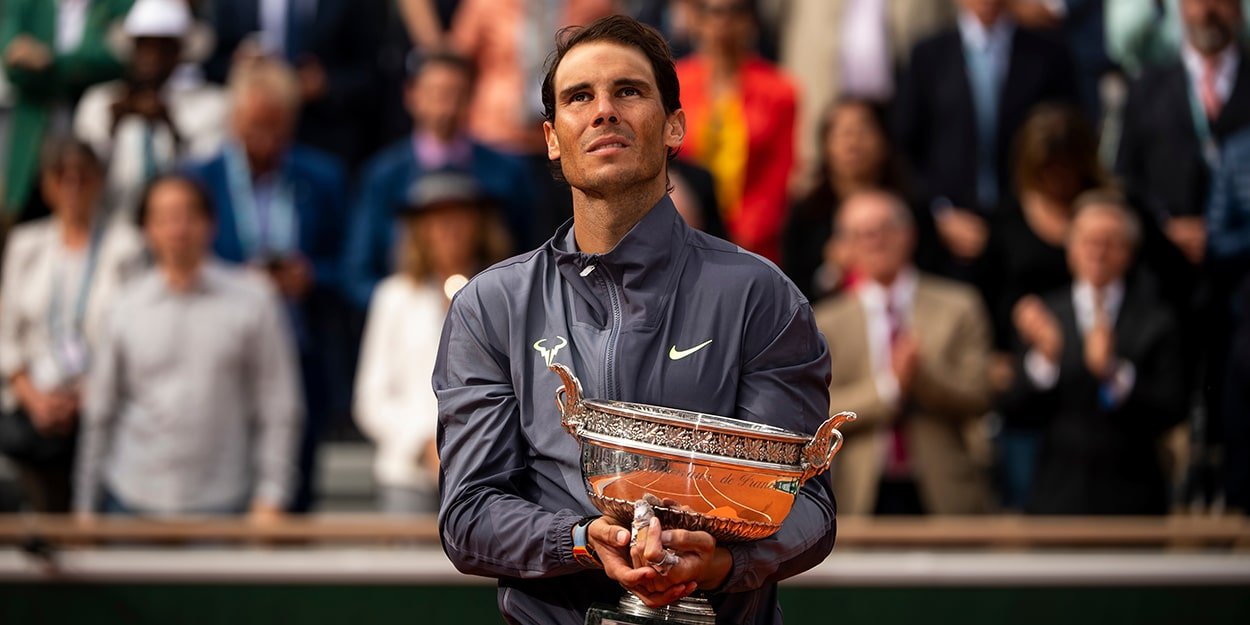 'Nadal owns Roland Garros, but I know I can beat him,' warns Schwartzman ahead of semi-final
Diego Schwartzman has described Rafael Nadal as 'the owner of Roland Garros,' but warned him he knows he can beat him in the semi-finals.
Schwartzman beat Nadal for the first tie in ten attempts last month at the Rome Masters, although he knows it will be another matter entirely facing him at Roland Garros.
But, after winning an epic five-hour marathon against Dominic Thiem, the Argentinian warned Nadal he won't be put down easily.
"I'm not sure [if I am confident] because if I see the history, I'm 10-1 down [to Nadal].
"But, yeah, I know this week that I can beat him. That's important thing."
Nadal's record at Roland Garros is certainly intimidating. He has won 98 of his 100 career matches on the Paris clay.
"Rafa is the legend here, is the owner of this place almost," Schwartzman added.
"I have two days free so I'm not thinking yet about the semi-final.
"I have to do a mix every time I'm on court. Being aggressive when I have the chance, having a good defences when I have to do it."