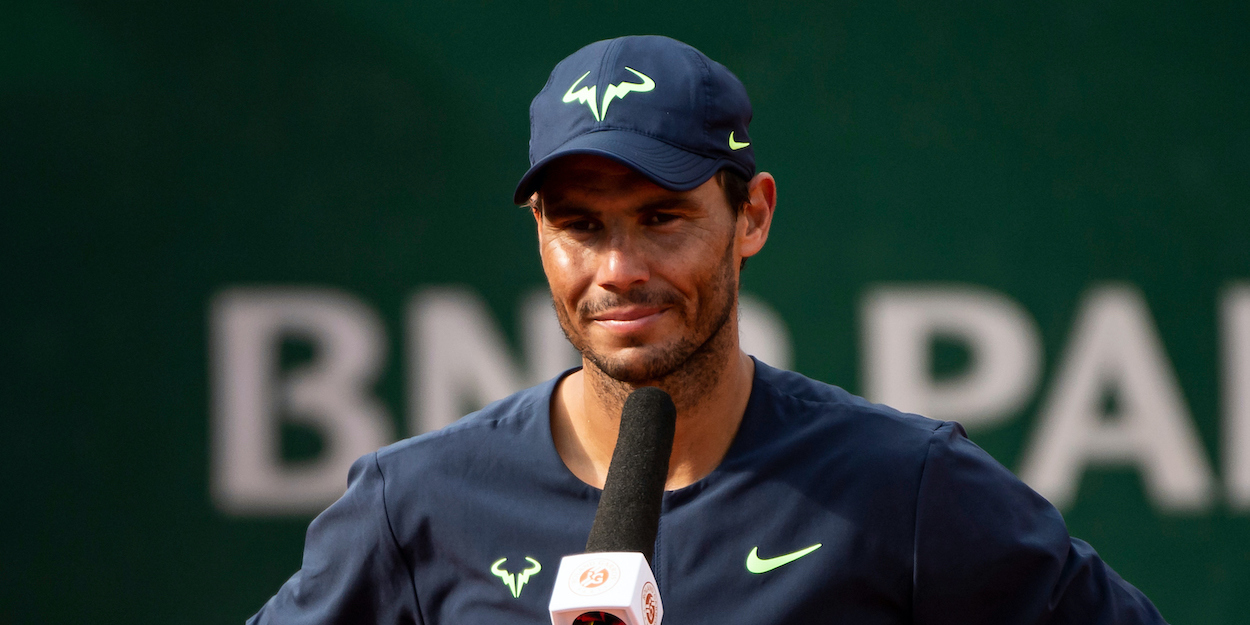 'Rafa Nadal Olympics decision not made on a whim', says ATP star
The decision of Rafael Nadal to withdraw from the Tokyo Olympics "was certainly not" made on a whim, according to ATP star Pablo Carreno Busta.
The world number 11 believes fellow Spaniard Nadal will have given the choice to skip the event a lot of thought, and is doing what he thinks is best for his career.
Nadal has won two Olympic gold medals – in singles at the 2008 Beijing Games, and in doubles at the 2016 Rio Games. He missed the 2012 London Olympics through injury.
The 20-time Grand Slam champion also decided to withdraw from Wimbledon – but is set to return at the Citi Open in Washington ahead of the US Open.
"Rafa In the end, he's a 35-year-old player who has already won two gold medals, one individual and one in doubles," the Spaniard told Marseille News.
"He has played a lot throughout his career. But he had already given up on Wimbledon. It was certainly not [on] a whim. Of course you have given it a lot of thought and what is best for your career.
"It's true that there are a lot of injuries and everyone has their reasons. Some because of the timing, others because of the injuries. I gave the reasons why I wanted to go from the start and I will."