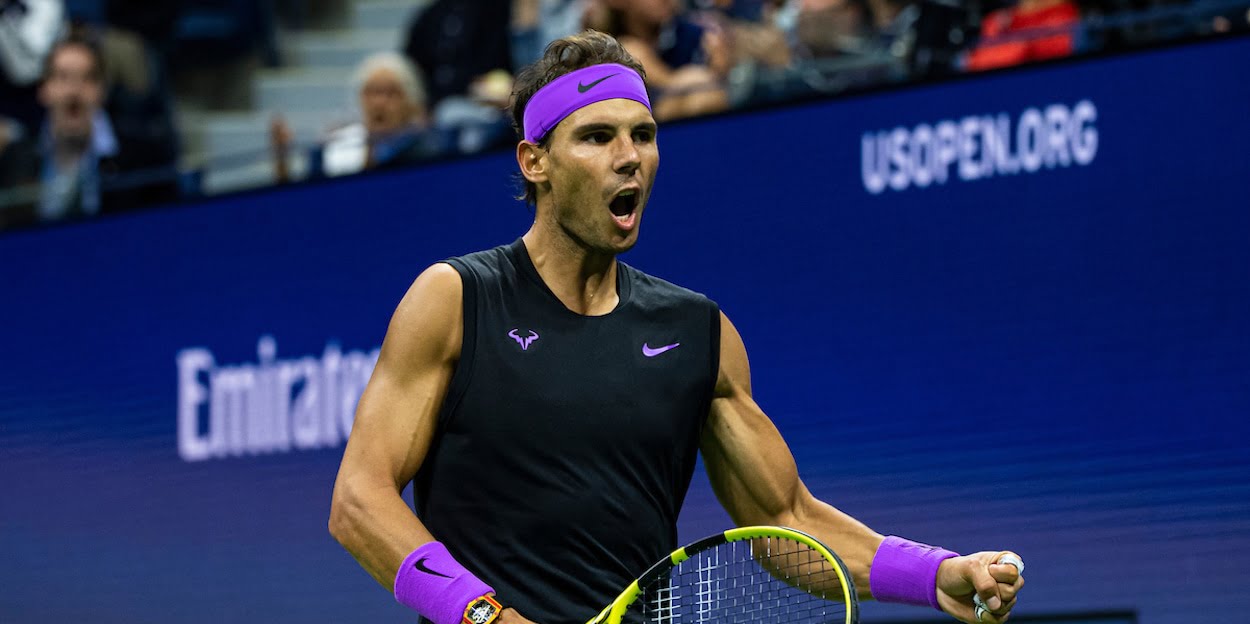 Rafael Nadal 'mental strength' hailed by rising ATP star
A young ATP star has revealed that Rafael Nadal is his favourite player to watch and praised the "mental strength" of the Spanish legend.
Jenson Brooksby discussed his admiration for the 20-time major winner's attitude – saying "you know he's going to show up and perform the best he can" every match.
The 20-year-old has reached the semi-finals of the Citi Open ATP 500 event without dropping a set this week, after making the final in Newport last month.
The world No. 130 has also reached the final of four Challenger tournaments in 2020 – winning three.
"I'd say my favorite player to watch is Nadal, just because the mental strength he has," the American said in an interview with Tennis.com.
"Every single match, you know he's going to show up and perform the best he can. I think he's the best at that, so he's definitely the player I try to look up to in terms of those areas."
Brooksby – who will face world No. 24 Jannik Sinner in the last four in Washington – also described his own game.
"Unique. My game is not based on weapons or weaknesses; I feel like I'm very solid all around," he added.
"My movement's good. I move the ball around well. And I stay very disciplined and mentally focused throughout the point, I'd say."