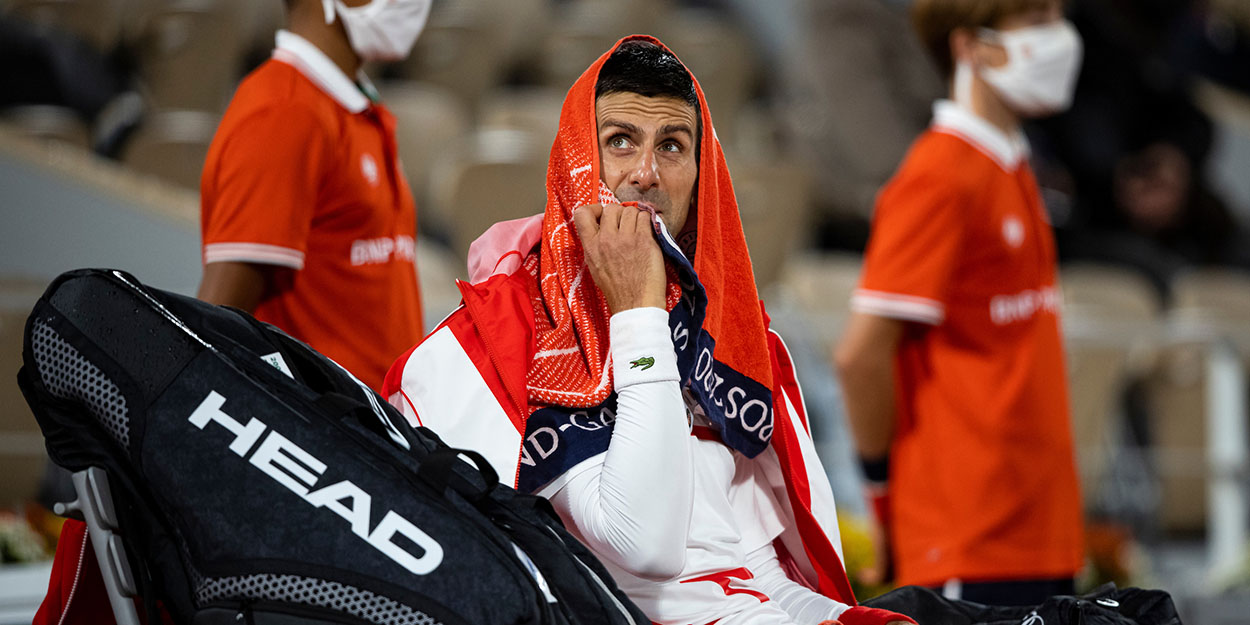 'Nadal literally thrashed Djokovic' – says top analyst after French Open demolition job
Novak Djokovic was 'literally thrashed' by Rafael Nadal in the French Open final, says Alex Corretja.
Corretja reached two French Open finals himself as a player as well as climbing to number two in the rankings, and he is now a top tv analyst for Eurosport.
He, like everyone, watched Nadal's performance at Roland Garros against Djokovic earlier this month and marvelled at it.
"He literally thrashed Djokovic," Corretja told sport.es.
"And it should be remembered that the Serbian is the current number one in the world and that he has 17 Grand Slams to his credit.
"He defeated him at the most important moment and under the most adverse conditions."
Corretja also stressed just how big Nadal is in Spain, claiming no other Spanish athlete can match his popularity.
"Without a doubt, he is the Spanish athlete with the largest number of followers in our country and the audiences support him.
"The final had more than three and a half million viewers hooked on television to see Rafa's new feat."