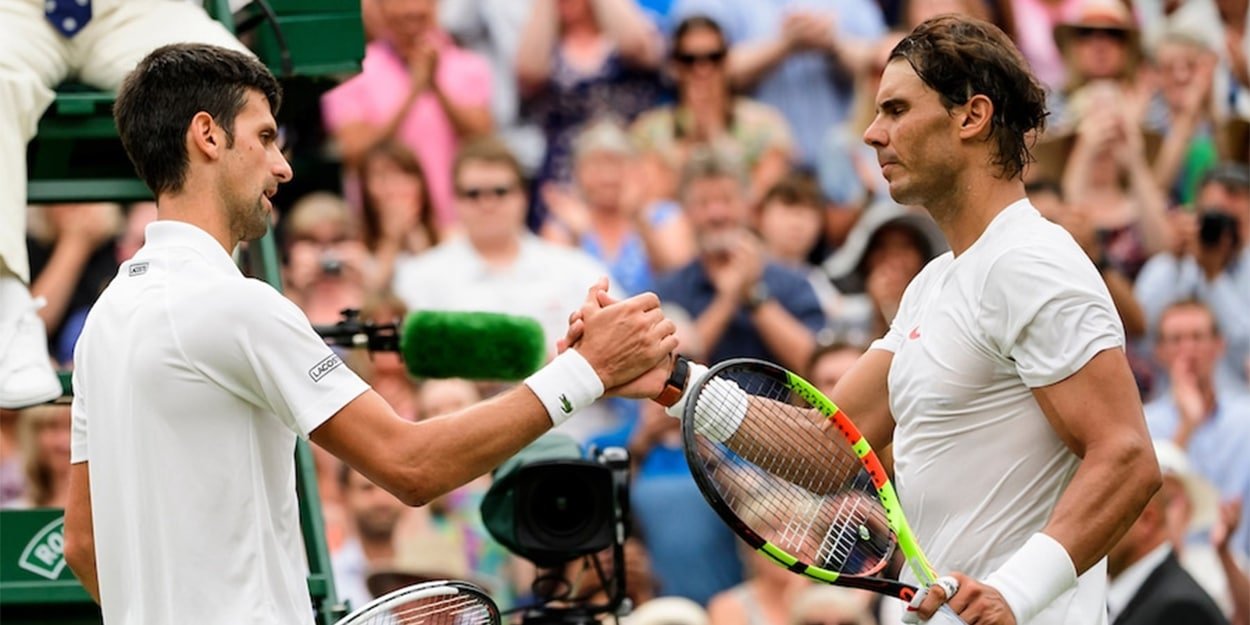 Nadal: 'It has always been more difficult to prepare for matches against Djokovic than Federer'
Rafael Nadal always found it easier to find a strategy to beat Roger Federer than Novak Djokovic, says his uncle Toni.
Toni Nadal coached his nephew for the bulk of his career, and was never short on opportunities to prepare Rafael Nadal for contests against his two greatest rivals.
However, while they felt Federer could be targeted, Djokovic was a whole different animal.
"For me it has always been more and more difficult to prepare matches against Djokovic than those with Federer," Toni Nadal told Eurosport France.
"Because we had a plan against Roger, we knew that Rafa had to push hard with his backhand and with a high trajectory, so that the chances of winning would increase.
"With Nole, however, you never know what to do. You just have to try to play big."
Toni recalled a time at the US Open in 2013 2013 when Rafa asked him for tactics against Djokovic, and he revealed he himself asked for some help.
"'You have to hit balls hard down the centre,'" Tomi recalled telling him.
"'Don't move too much against him because otherwise he can look for the lines.'
"Then I told Carlos Costa, who was sitting next to me, that we should go to church to pray."