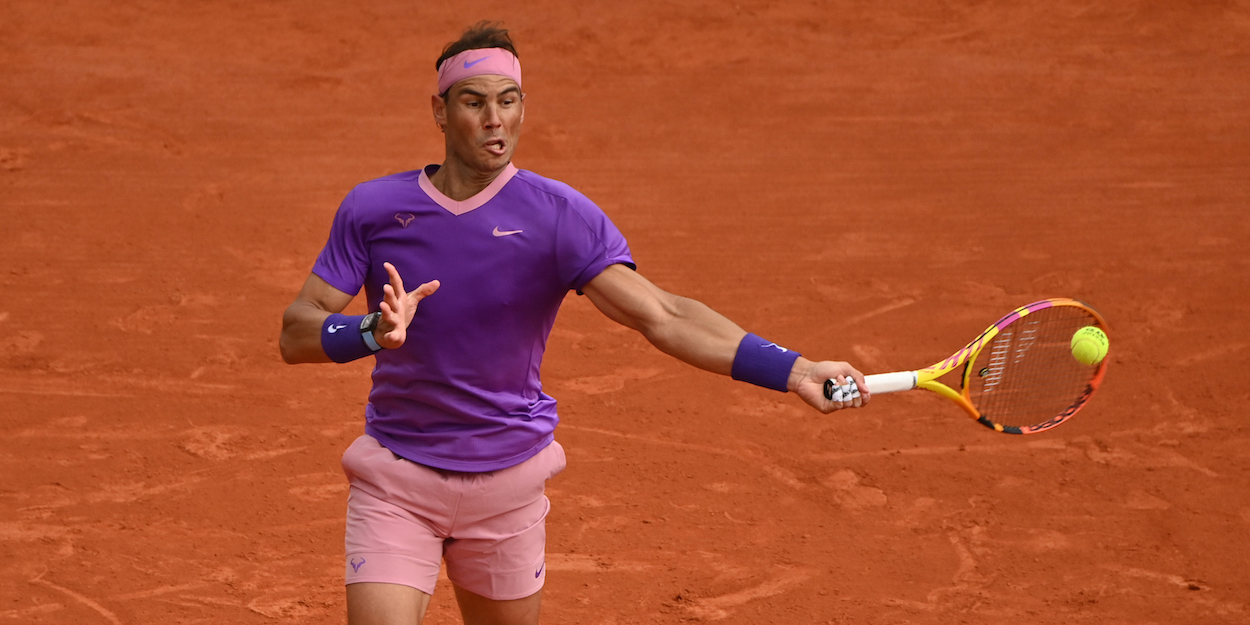 'Nadal is always the clear favourite on clay,' former top-3 ace backs Rafa
Former world No. 3 David Ferrer is not disheartened by the early exit of Rafael Nadal in Monte Carlo, saying that the clay season is still young.
The three-time Davis Cup champion and compatriot of Rafael Nadal still has faith that the 2021 clay season can be another dominant one for the best on the surface.
'Rafa played two great matches [in Monte Carlo],' Ferrer told Radio Marca. 'But it is true that Rublev surprised him,' the Spaniard added.
'In the end, the clay circuit has just begun, and for me Rafa is the clear favourite on clay by game, and because I see him looking well.
'If he doesn't have a major injury, he will always be the favourite.'
David Ferrer is also the tournament director for the Barcelona Open this year. He went on to speak about fellow countryman Feliciano Lopez.
'If he cannot retire in Madrid I would love for him to retire in Barcelona, ​​although I would like that both he and Rafa Nadal will never retire.'