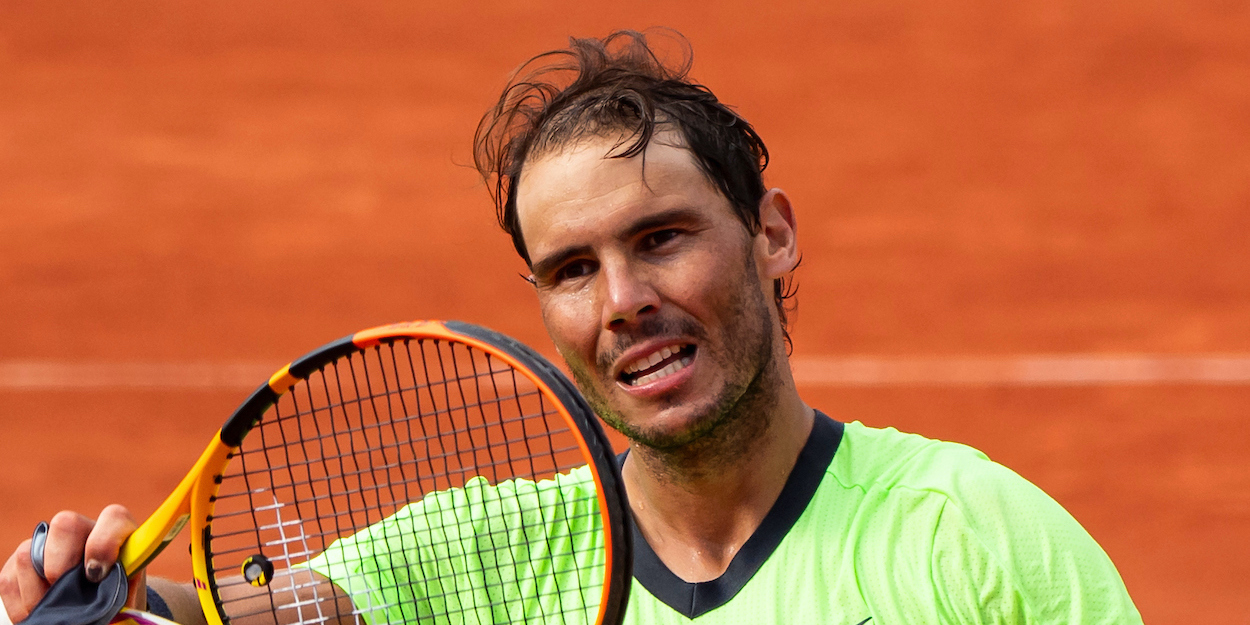 Nadal: I know what I need to do
Following his opening-round defeat to Viktor Troicki at the Shanghai Rolex Masters, Nadal admitted he is already focusing on how to get back to his best in time for the new season in January.
"I need to play my matches, to practise more and just to keep playing," said Nadal, who is currently seventh in the Race to London. "I know what I have to do and I am going do it.
"I have two-and-a-half months until the new season starts, so I have two-and-a-half months to put myself at the level that I need to be. I have the confidence that I'm going do it."
Nadal, who pulled out of Roland Garros and subsequently missed Wimbledon with a wrist injury, is concerned that his normally potent forehand is lacking its usual bite.
"I need to recover the forehand," he said. "I know I need to hit forehands. Every time that I hit the forehand, I need to create pain for my opponent.
"It is something that is not happening very often now, and it's something that needs to happen for the next year. If that happens, then, for sure, I need to recover a little bit the electricity in my legs.
"I need to move faster to hit more forehands. But I need to be more confident with the forehand to make that happen. Everything is a cycle. I need to do the things together."