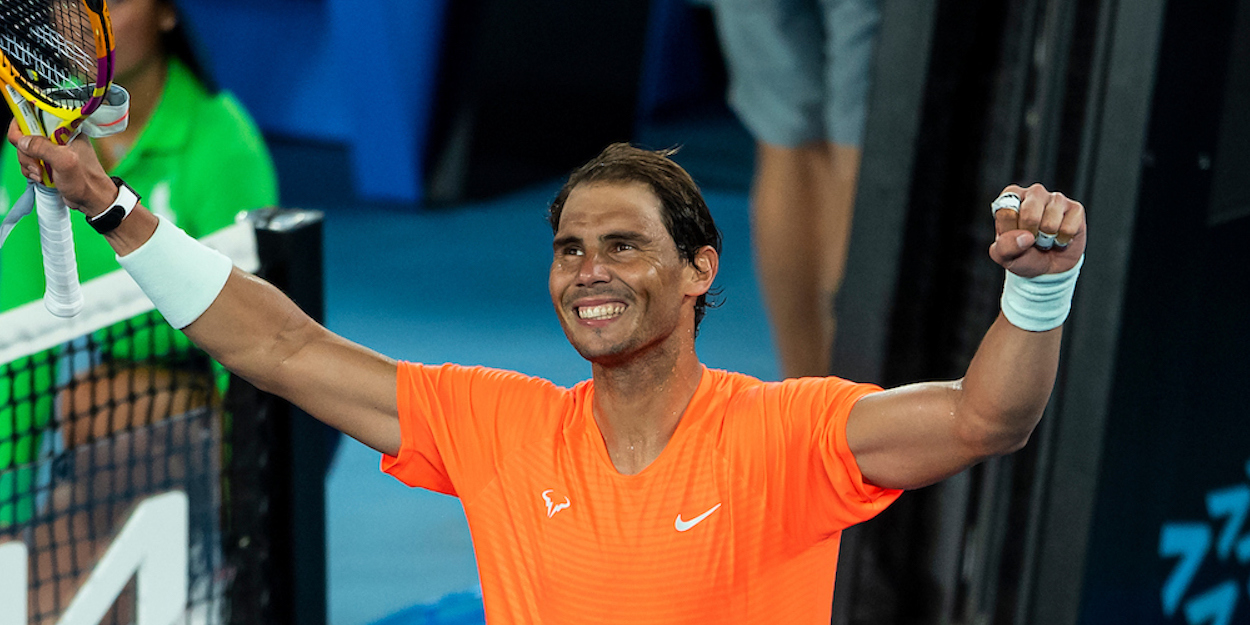 'I am confident Rafael Nadal will win another Slam', says two-time major finalist
A former world number two has insisted that the career of Rafael Nadal is "not over" and predicted that the 35-year-old will win another major title.
Two-time French Open runner-up Alex Corretja admitted he is concerned about how his fellow Spaniard will be affected by being unable to compete for a lengthy period.
World number five Nadal returned from a two-month absence following his French Open defeat to Novak Djokovic to compete at the Citi Open in Washington earlier this month.
The 20-time Grand Slam champion fell in his second match to Lloyd Harris, and has since cut short his 2021 season due to a foot injury suffered at Roland Garros.
"I understand that you miss the season because you want to find solutions to the problem you have. What worries me is that then he has to come back from a break and is getting older," Corretja told Marca.
"When you have been without a player for so many months, other problems come to you or the same problems come back to you, as happened to [Roger] Federer. You lose a lot of competition rhythm and that does worry me.
"It is true that recently it has shown that with little and long ago. It is not like before that it took many games to feel the ball. It has me unsettled to see how he will be after so many months without competing, but he is optimistic.
"I know, from his surroundings, that he is eager and that this is not over. Rafa's career is not over and I am confident that he will win another Grand Slam."