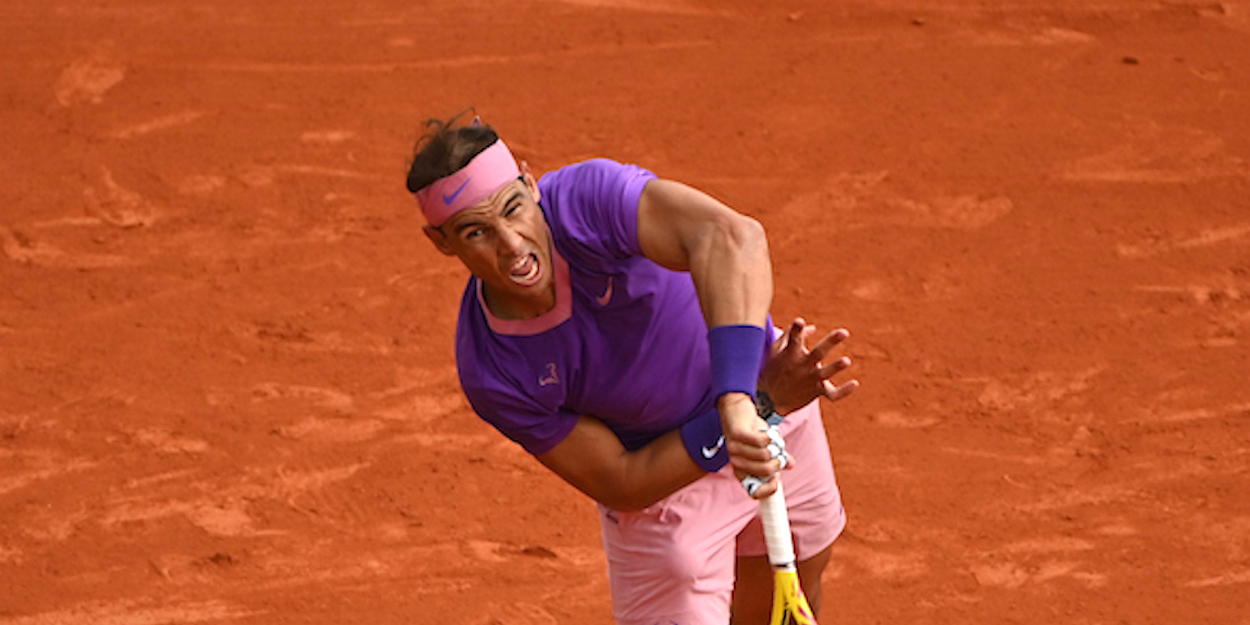 'Nadal has the best chance to finish with the most Grand Slams', says Andrey Rublev
Andrey Rublev believes Rafael Nadal has the best chance out of the 'Big Three' to finish with the most Grand Slam titles. 
The world No. 8 faces Stefanos Tsitsipas in the final of the Monte Carlo Masters today. The Russian beat world No. 3 Nadal in the quarter-finals of the Masters 1000 tournament.
"It is difficult to say, because they are the three greatest in history," said Rublev in an interview with El Mundo.
"Right now, I think Rafa is the one with the best chances because he has already reached Federer's 20, and at Roland Garros he is definitely the big favorite.
"Federer is coming off an injury and hasn't played many games. He needs to regain his rhythm, his form and get ready for the grass and try to win Wimbledon.
"And there is Novak, who has won Australia again and is No. 1 in the world. It will be difficult to beat."
(Photo credit Ray Giubilo)