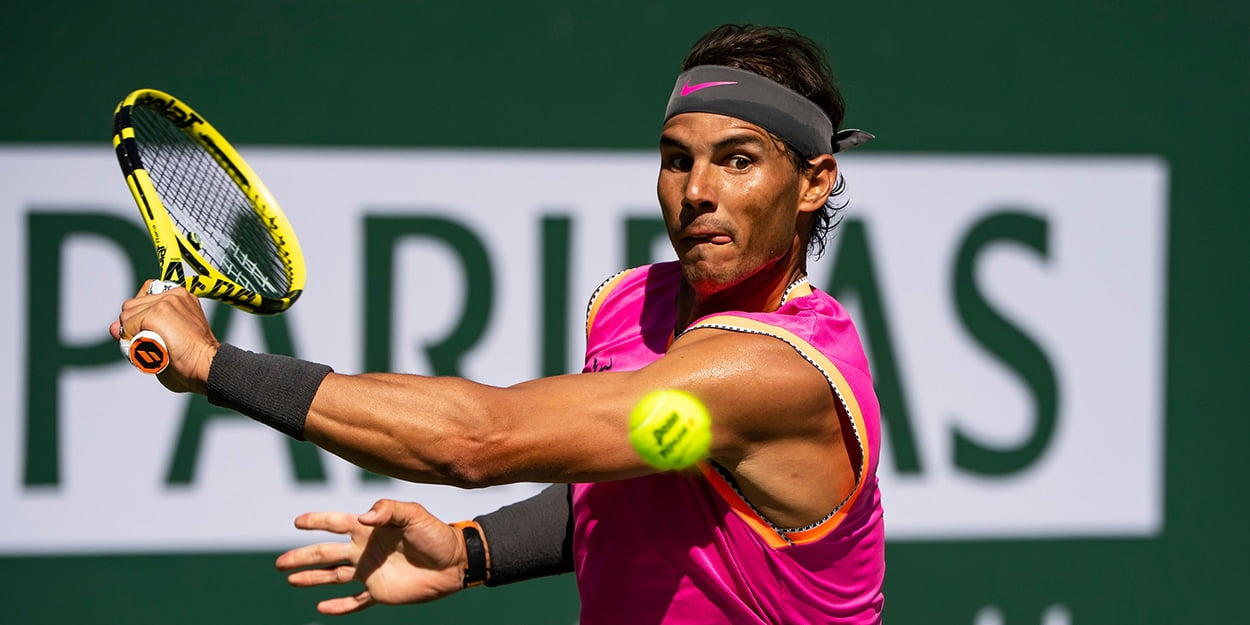 Nadal dismisses suggestions US Open title cheapened without him, saying: I'm not that arrogant'
Rafael Nadal says he is 'not arrogant enough' to believe his withdrawal from the US Open has significantly devalued the title.
Nadal is the defending champion, but opted not to play due to concerns over travel, safety, and scheduling.
He will instead focus on his clay court preparations, meaning the 2020 US Open will be the first Grand Slam this century without both Nadal and rival Roger Federer.
Some have suggested that means the title has been cheapened for whomever wins it this year, but Nadal is having none of that.
"The tournament is still big, it's a Grand Slam," Nadal said in a video interview.
"I am not that kind of a person, I am not that arrogant to say that the tournament in not big enough because I'm not playing.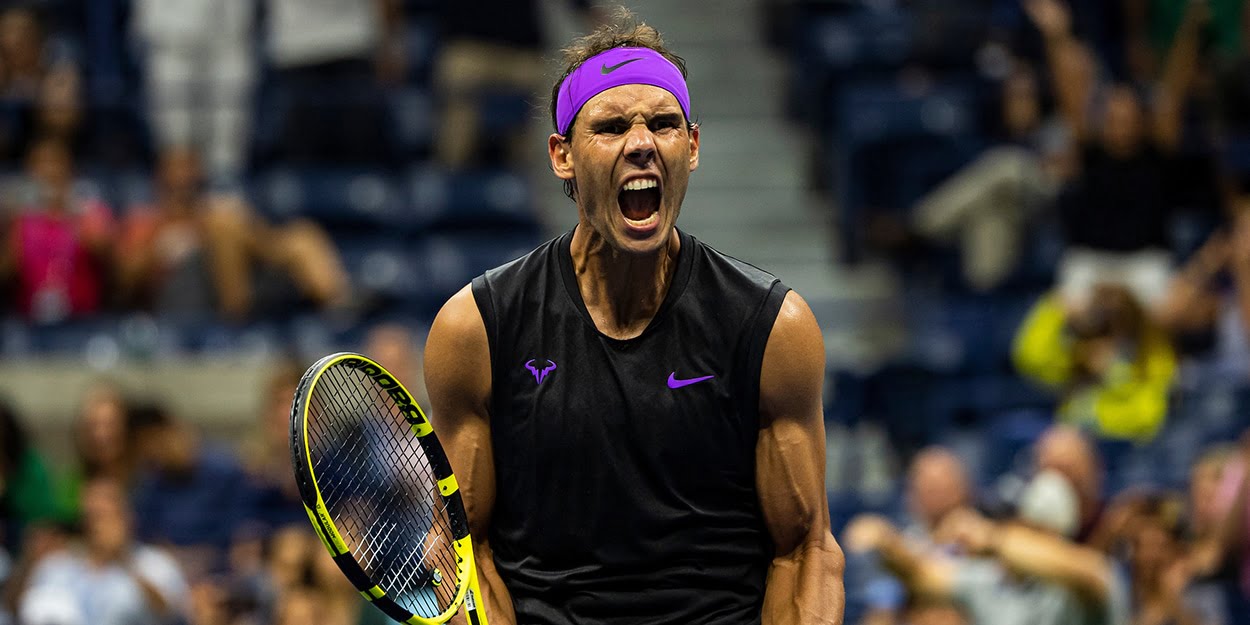 "Of course, it will be a tournament under special circumstances but still a Grand Slam, and the winner will feel it, like a Grand Slam winner."
Despite Nadal's own decision not to travel, he says he still backs the tournament going ahead as other players don't have the same luxury of choice as him.
"I know my words can have repercussions. It's difficult to say if it's the right or not right decision," he said.
"I personally respect the positive intention and the amount of work USTA and ATP are doing to bring back our Tour.
"I respect and understand that there are lot of players that are in different situations than me and need to play. They need to make some money because they are facing financial problems."