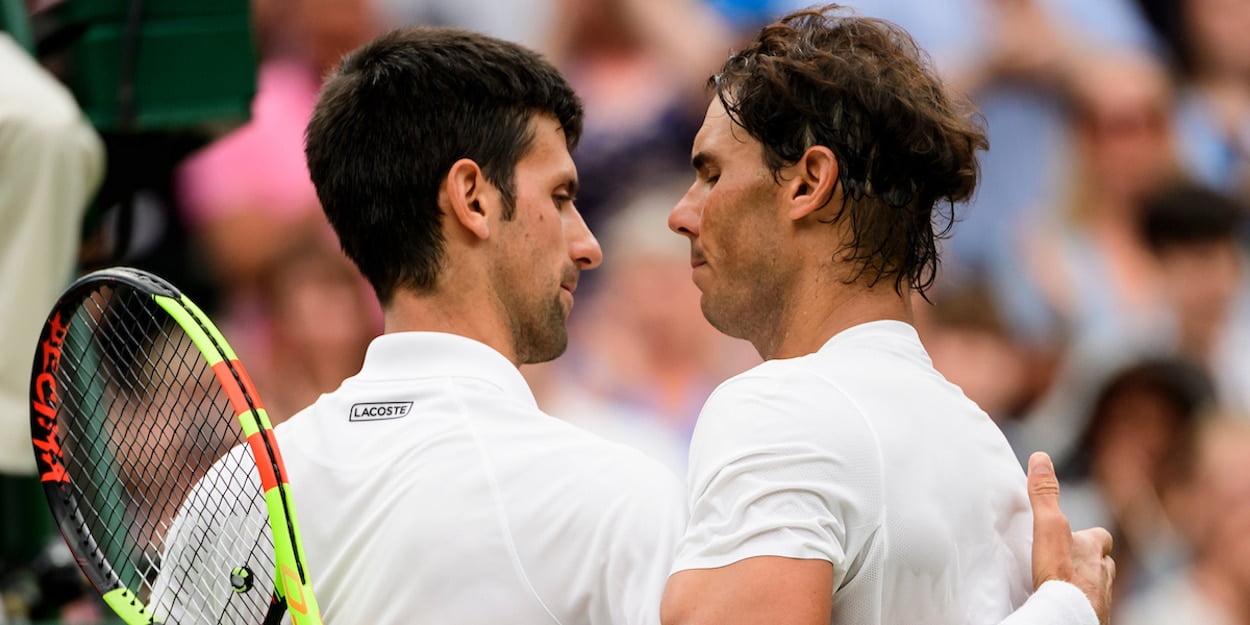 Rafael Nadal comeback puts 'pressure' on Novak Djokovic, believes Australian legend
The announcement from Rafael Nadal that he intends to compete at the Australian Open mounts pressure on Novak Djokovic to make a decision over his participation at the Grand Slam.
After missing the US Open due to injury and cutting his 2021 campaign short, Nadal revealed that he will return at the Mabudala World Tennis Champions in Abu Dhabi in December before his Grand Slam return at the Australian Open.
Djokovic on the other hand, has refused to confirm whether he will compete at the season-opening Grand Slam due to ongoing discussions on unvaccinated players and quarantine conditions.
Former Australian star and 16-time Grand Slam doubles champion Todd Woodbridge believes that the recent Nadal update will force Djokovic to make a decision.
"One thing (that) stood out to me is that Novak has been laid the challenge from Rafael Nadal," the Australian told 2GB's Wide World of Sports radio.
"Now, the challenge within that is, 'does he win the tournament and take 21 (major wins) and get back in front?' Does Novak want to let him do that?
"I'm sure he won't want (Nadal) to be in that position, so at some point Novak is going to have to make that call (as to whether he gets vaccinated).
"Novak – he continues to keep us guessing. But, in the end, it's only building pressure on him to make a decision one way or the other. And – who knows? – maybe he already has."