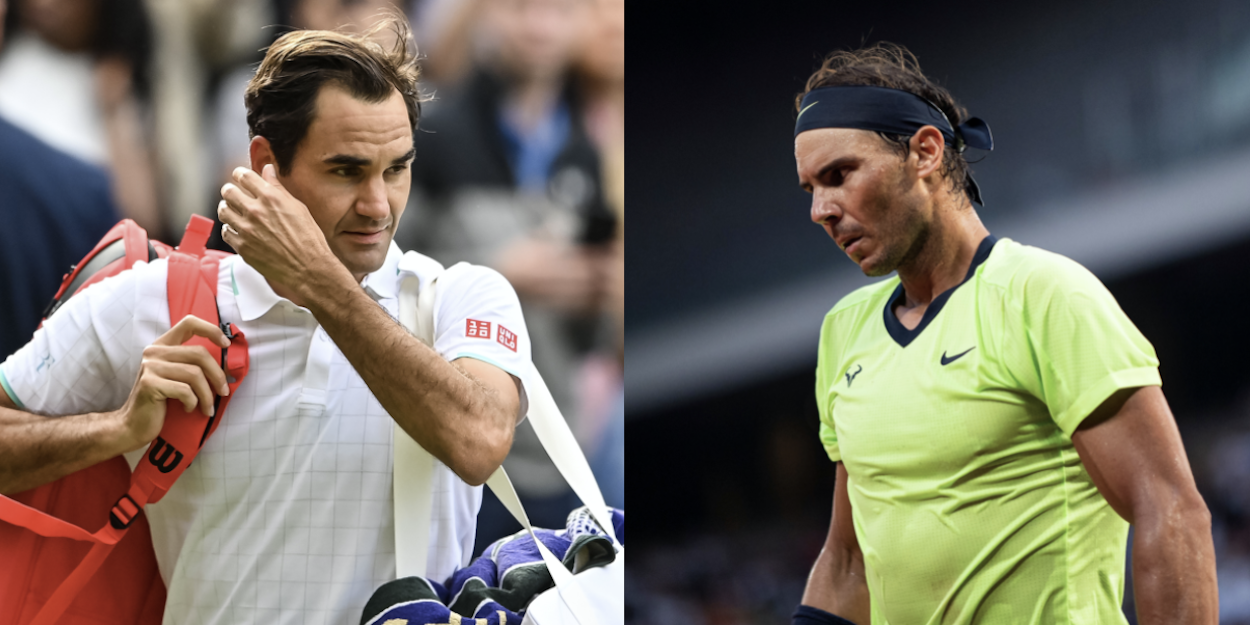 'I don't think it's the end of an era,' analyst discusses Nadal and Federer setbacks
The news that both Rafael Nadal and Roger Federer will not compete for the rest of 2021 does not mark the end of an era, says a renowned analyst. 
Nadal recently joined the Swiss star in announcing that he is unable to feature at the US Open or for the rest of the 2021 calendar.
The Spaniard featured as recently as Washington, which appears to have aggravated his foot injury, whilst Federer has not played since losing to Hubert Hurkacz at Wimbledon.
Despite the news rocking the tennis world, Eurosport analyst Mats Wilander refused to say it is the end of an era for Federer and Nadal.
"I don't think it is the end of era," affirmed Wilander.
"It might be the end of winning Grand Slam tournaments but with Rafa and Roland Garros, the love affair he has over there, you can never say it's the end of that relationship until he has held his rackets on the wall.
"With Roger Federer, you think with Wimbledon there is still a love story that needs to be had and he can still do well there.
Although Wilander believes the era is far from over, the Swede did admit that the 'era of winning' may have come to an end for the two greats.
"With every year you give the two of them less and less chance to win a Major but that doesn't mean the era is over. I think the era of winning is over.
"But the era of filling the stands with Federer fans and Rafa fans and even Novak fans, that era is still alive. There is a couple more years of that.
"I am not sure they will be winning any more Grand Slams. I think Novak has a really good chance of winning more but even him it's not going to be that easy with the young guys. But the era is still alive."