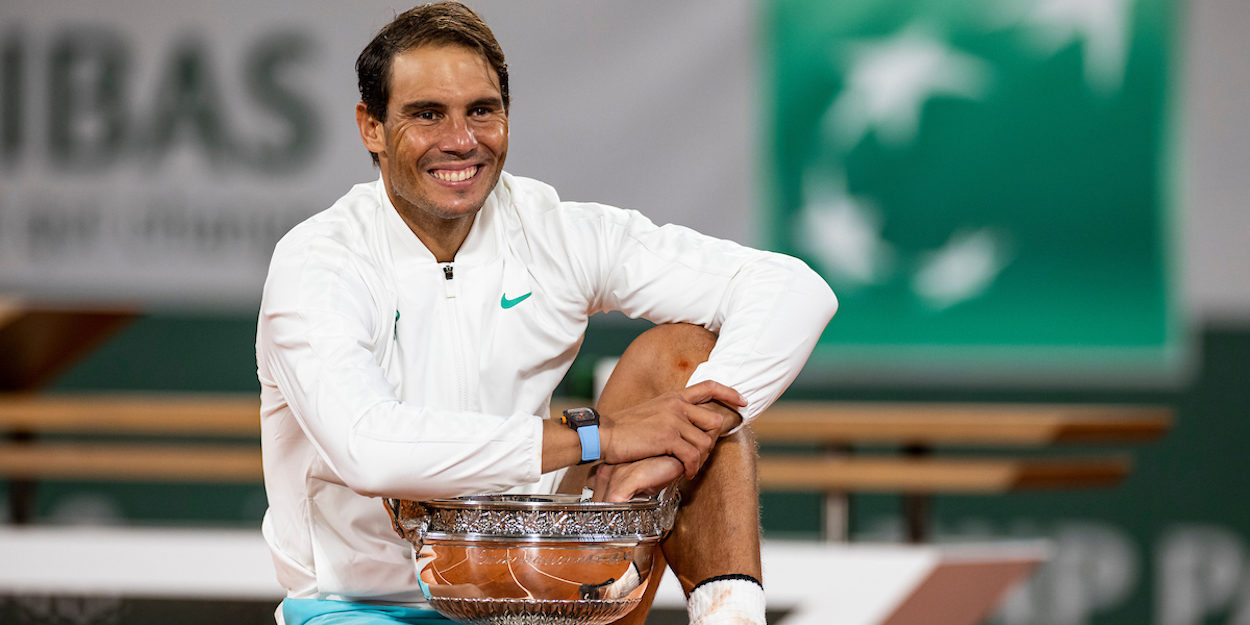 'Nadal and Djokovic play every point like it's a match point,' says ATP star
A former Grand Slam champion has praised Rafael Nadal and Novak Djokovic for their mental attributes whilst admiring Roger Federer's movement and sharpness. 
Marin Cilic, who won the US Open in 2014 and reached the final of Wimbledon and the Australian Open in 2017 and 2018 respectively, says the mental strength and intensity of Nadal and Djokovic is unparalleled.
"I would say, for example, Rafa and Novak are pretty similar in their intensity. They play every single point like it's a match point," said the Croatian.
The former World No 3 also praised the Swiss legend for possessing a variety of shots and playing aggressively.
"Roger is more focused on the change of pace and speed, relying a lot of his game on a fast game, great serve, great forehand, you know, just mixing up the game and playing aggressive tennis. Roger's movement and sharpness are incredible.
"Novak and Rafa are the best at creating pressure. For example, if you watched the Australian Open final against Medvedev. Novak put pressure on Daniil from the first point, and it's a constant one. You are always feeling like he's pushing you.
"When you play Major matches against them, you have to follow their pace for four or five hours. Alongside their abilities, that's the crucial element why they are so successful at Majors."