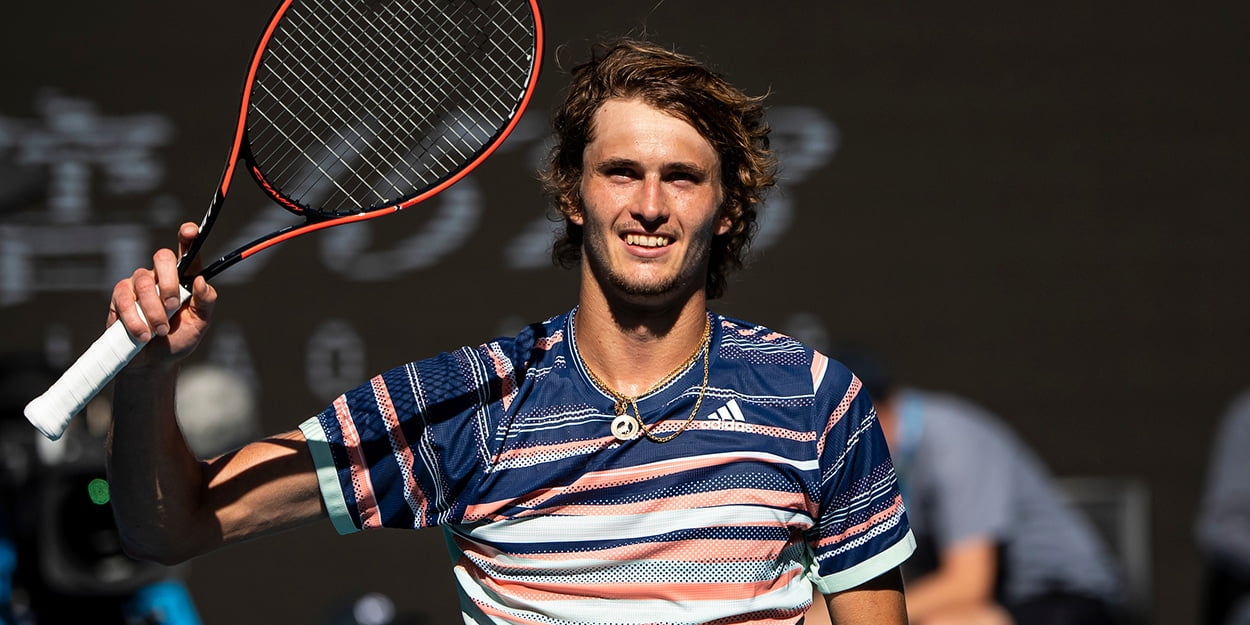 'My harsh words with Alexander Zverev helped inspire Australian Open magic,' claims Boris Becker
Boris Becker says 'harsh words' were needed to get Alexander Zverev back on track at the Australian Open.
Zverev started the season in atrocious form, so much so that it was a surprise when he reached the semi-finals in Melbourne- his best ever Grand Slam result.
However, while admittedly delighted to see his compatriot come of age in a Major, Becker admits he had to intervene.
"Alexander Zverev has made a great step forward with his first participation in a grand slam semi-final." Becker told reporters in Berlin on Sunday.
"Although he had difficult weeks before, for which there were reasons."
Zverev has an especially poor ATP Cup just before the Australian Open, losing all three of his singles matches as Germany crashed out early.
And that prompted some harsh words from Becker, which he believes proved helpful to Zverev.
"He didn't train enough during the winter break and came to Brisbane unprepared," Becker said.
"We exchanged some serious words off the court and he took them to heart.
"Of course I'm happy he had such success. This is also a confirmation for him that he belongs at the top of the tennis world."
"But the competition never sleeps, it's a never ending story. He has to confirm this again and again."