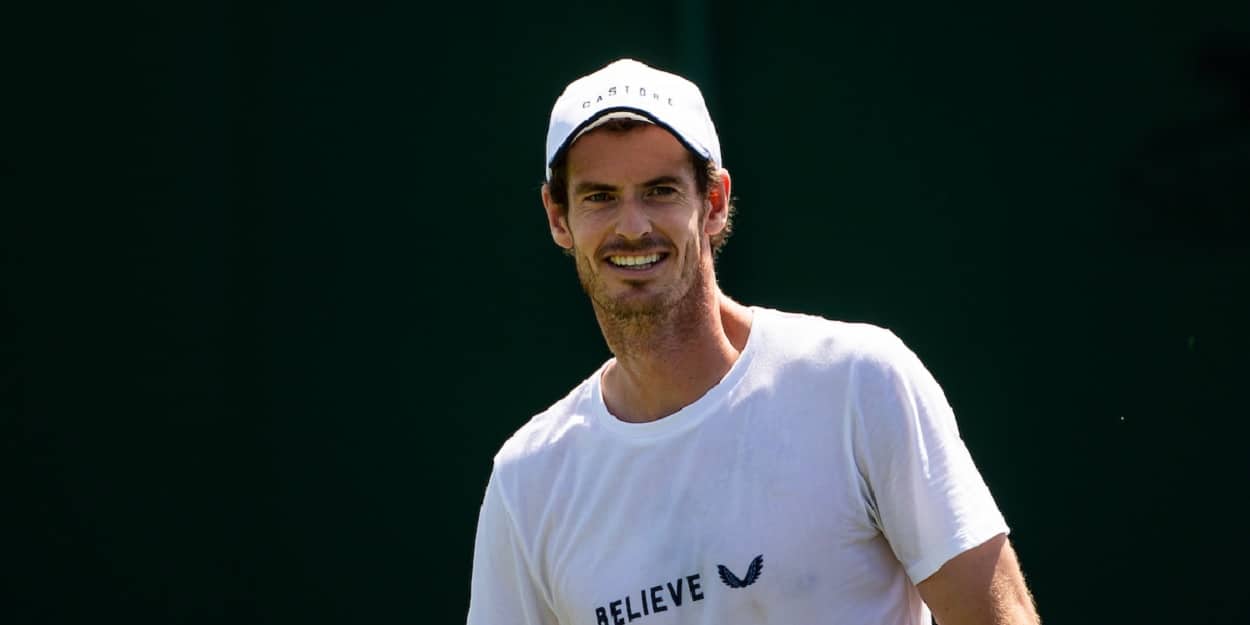 "My game is there and I'll get there" – Andy Murray feeling positive despite fresh injury scare
Andy Murray believes he is finally on the right track again despite being forced to withdraw from the Battle of the Brits with injury.
The former world number one lost to eventual winner Dan Evans in the semi-final, but was due to play a play-off for third place.
However, he opted to pull out of that match beforehand with 'shin issues,' although it is thought to be a simple precaution after playing four matches in five days.
"My game is there, I just need more time to practise and prepare and I'll get there," Murray said after losing to Evans.
"It was a big step up this week from what I've been doing, and I coped with it physically relatively well, I thought I moved better with each match and was a bit more confident. It was a positive week.
"Some of the tennis this week has been very encouraging, I just wasn't able to do it for long enough in the matches.
"That's something that when I was up at the top of the game and competing regularly, my level was the same throughout whereas I'm struggling to maintain that, probably just with lack of matches.
"I've just not been able to sustain a high level for long enough."
Andy Murray did remain on court for the third/fourth play-off, offering some typically comedic and concise coaching to his replacement James Ward.