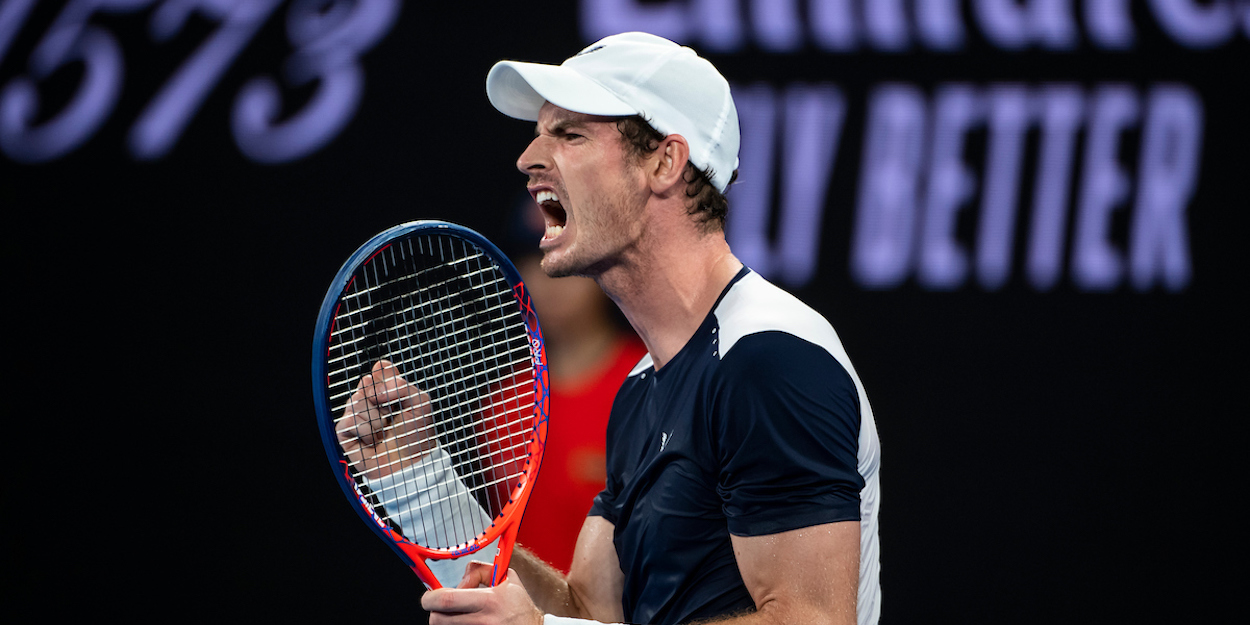 'My body felt good', Andy Murray feeling positive ahead of US Open
Andy Murray felt encouraged by his performances in Cincinnati this week but insists he will need to polish up on his decision making to progress further.
The Scot produced a good performance in the opening round to defeat Richard Gasquet in straight-sets, before losing a close battle with Wimbledon semi-finalist Hubert Hurkacz in round two.
Murray had not competed in singles since Wimbledon after withdrawing from Tokyo Olympics event with a slight thigh injury.
The three-time Grand Slam was satisfied with his performances in Cincinnati and admitted he played better tennis than at Wimbledon.
"I thought this week was fairly positive," the 34-year-old said. "My body felt good. The American hard courts are not easy on the body and physically I was a little bit tired after some of the longer rallies, but in terms of the pain and discomfort my body was really good."
"My tennis was better than at Wimbledon. It's still not how I would like it but it's difficult when you play against a lot of these guys now with big serves and you don't get too many opportunities. That's where the lack of matches can hurt you, because there's not loads of rhythm out there, and you know you're not going to get that many chances." he added.
The former World number one believes he has to improve his decision making to challenge the top players.
He explained: "When you're under pressure in matches, and you haven't been in those situations much, you've got split seconds to make choices and decisions. I think the more matches that you play, it just becomes sort of second nature. You know what to do in those moments."