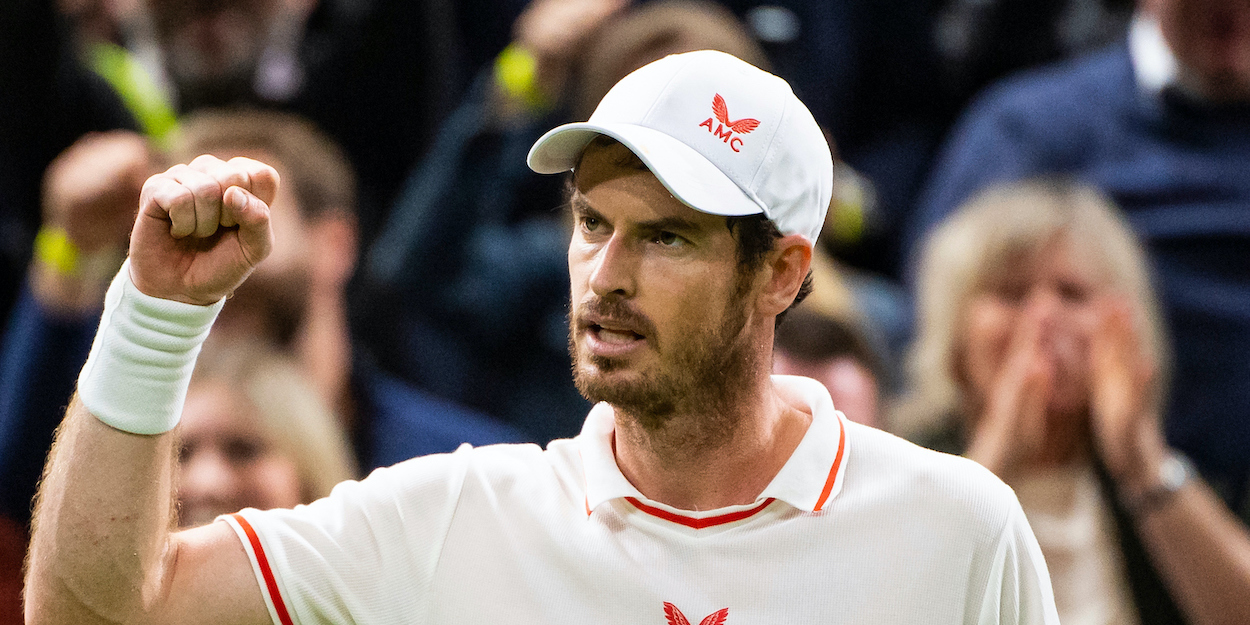 Murray targets No.1 after Shanghai win
Murray is closing the gap on world No.1 Novak Djokovic after winning titles in Beijing and Shanghai – where Djokovic was victorious last year.
Murray trails Djokovic by 915 points in the Race to London. The Scot has the chance to close the gap further in Vienna next week, where he can pick up a further 500 points for winning the Erste Bank Open ahead of the BNP Paribas Masters in Paris, where Djokovic has a further 1000 points to defend.
If Murray can win in Vienna and Paris and Djokovic fails to reach the final at the Palais Omnisports in Bercy, Murray will climb to No.1. There are a further 1500 points up for grabs at the ATP World Tour Finals, and if Murray can go undefeated in London he could end the year at the summit.
"I believe I can get there. I definitely believe I can get there," Murray said after beating Roberto Bautista Agut in Sunday's final in Shanghai. "These last few months have proved that to me. I'll give it my best shot to do it, because I may never get another chance."
"Andy is doing everything to get Novak," said Bautista Agut after his first Masters 1000 final. "If he continues playing like this and working like that. I think I can see it in his eyes. He's really focused on getting to No.1."