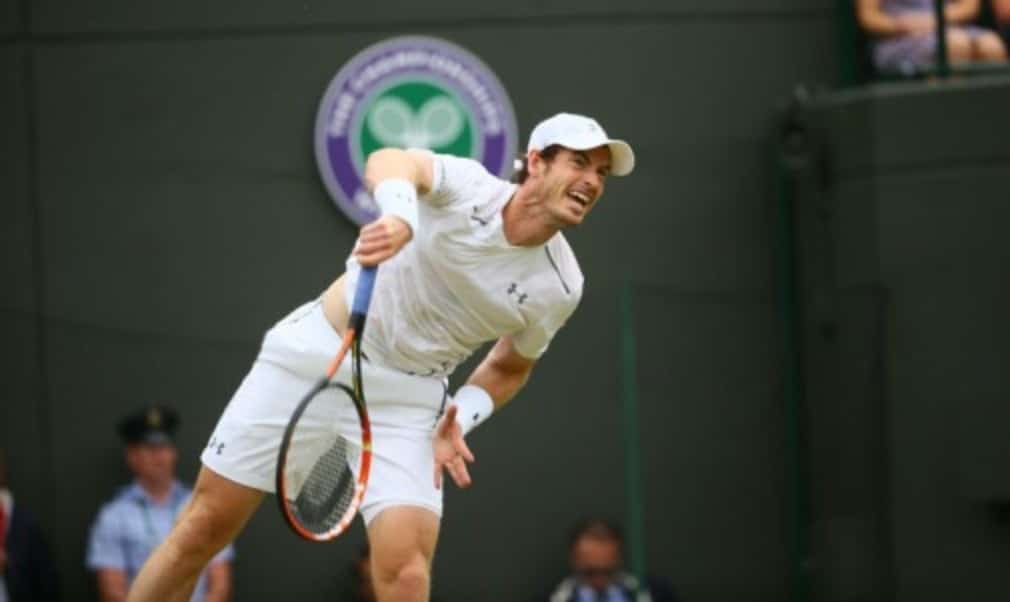 Murray gears up for comeback
Originally published on: 18/12/13 00:00
The Scot, who has been recovering from surgery in late September to address a long-standing back problem, will play at the Mubadala World Tennis Championship, which starts on Boxing Day.
The six-man exhibition event features the world's top four players, Rafael Nadal, Novak Djokovic, David Ferrer and Murray as well as Tsonga and Stanislas Wawrinka
Murray, who has been training in Miami, says it will be the perfect opportunity to assess his fitness in the lead up to the Australian Open, which begins on January 13.
"I've been training and having rehab every day and will continue to do so right up until just before Christmas when I fly to Abu Dhabi," Murray said.
"Getting back to playing competitively is the next step in my preparations for the new season, which starts for me at the Mubadala World Tennis Championship.
"Coming back from injury is never easy and the line-up this year is so strong but it's exactly the test I need to see where my game is at. I'm looking forward to being part of what is always a great tournament."
Now get the WORLD'S BEST TENNIS MAGAZINE here