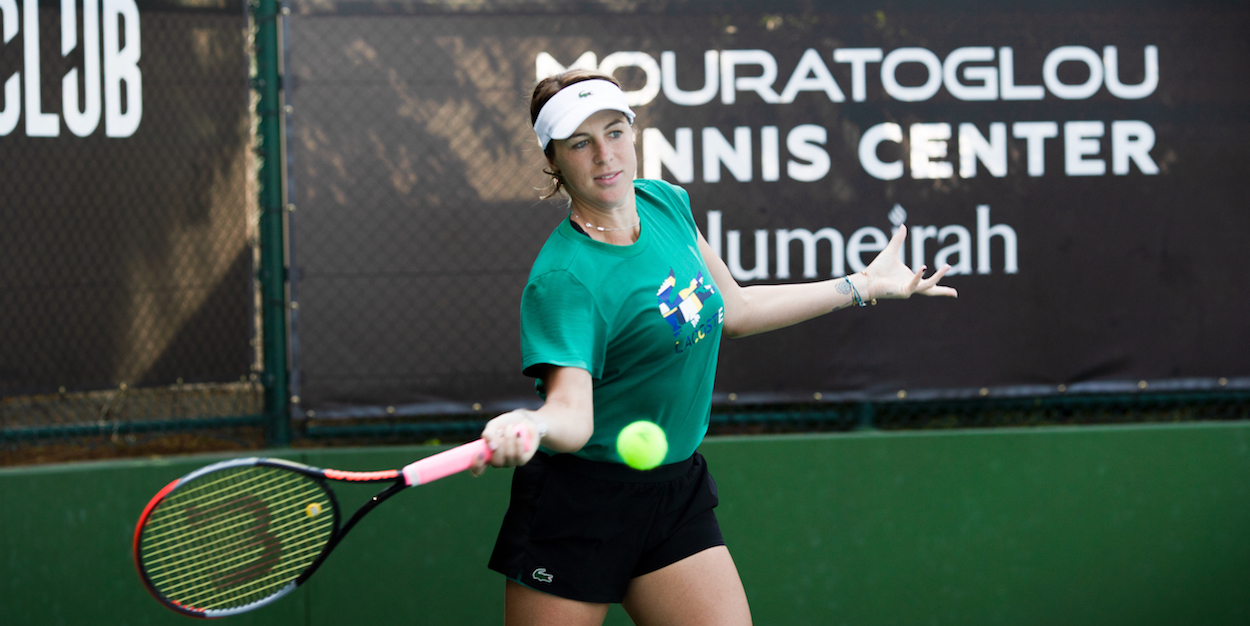 Mouratoglou Academy branches out with Dubai opening
Coach to Serena Williams and founder of the Mouratgolou Academy, Patrick Mouratoglou, has signed a partnership with Jumeirah Group to open a tennis center at the renowned Jumeirah Beach Hotel in Dubai.
You will know him well as a regular contributor to Tennishead and you'll have noticed him on the sidelines supporting his star pupils such as Serena Williams and Coco Gauff but now Patrick Mouratoglou is going global after opening the doors on his first overseas venture in the Middle East.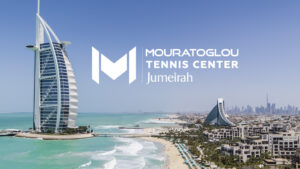 The Mouratoglou Tennis Center Jumeirah in Dubai will officially open on 15th December. Offering high end tennis facilities it will welcome amateurs wanting to learn as well as pro players wanting to hone their game, many of whom already use Dubai as their home base thanks to it's climate and transport links.
Patrick Mouratoglou says, "I think we are more than ready to take the next step in sharing our passion and expertise across borders. The Mouratoglou Tennis Center Jumeirah in Dubai is the first of many to come, and we are proud to start this journey with the Jumeirah Group. I don't see a better place than Dubai to bring a new dimension to the Mouratoglou brand."
Greek star Stefanos Tsitsipas is another high profile alumni of the Mouratoglou Academy in France. He says, "The Mouratoglou Academy has been a great training base for me and my family and I really enjoy training here. I have no doubt that Patrick and his team will be successful anywhere they apply their methodology."
For more information visit mouratoglou-dubai.com