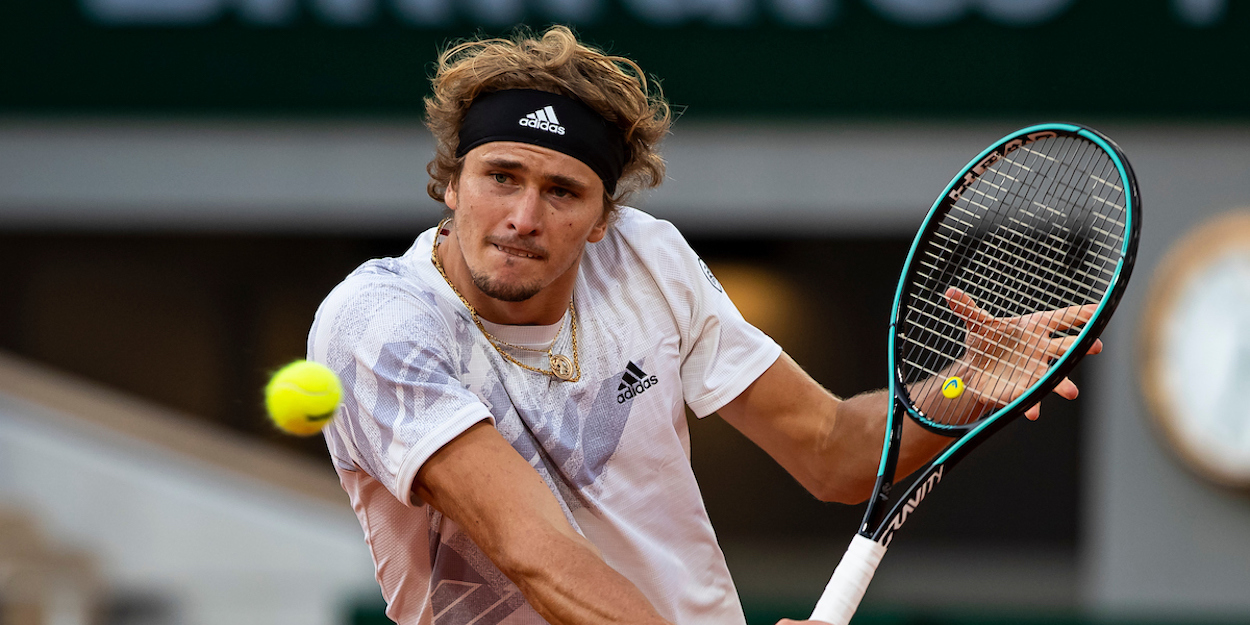 'Mistake to give top players Australian Open advantage,' says Alexander Zverev
Australian Open organisers made a mistake that has given the top players an advantage by allowing a separate Adelaide bubble, says Alexander Zverev.
With everyone else crammed into a high-rise Melbourne hotel with limited access to facilities to train, Novak Djokovic, Rafael Nadal, Dominic Thiem, and the top women in the world did their quarantine in Adelaide instead.
That gave them extra perks such as private balconies and more readily available training facilities as they prepared for a pre-Australian Open exhibition event.
With 72 players in Melbourne ultimately unable to train at all due to exposure to someone who returned a positive coronavirus test on their flight to Australia, and even greater spotlight was shone on the disparity, and Zverev agrees a mistake was made.
"I think maybe the only real mistake that there was was the Adelaide thing for top players" Zverev said.
"Because they did get more practice time, they did get more freedom.
"But other than that, the quarantine and the flights, we have to accept that.
"We have to understand that Australia doesn't have any COVID cases at all except for us tennis players and we shouldn't complain too much about the circumstances."