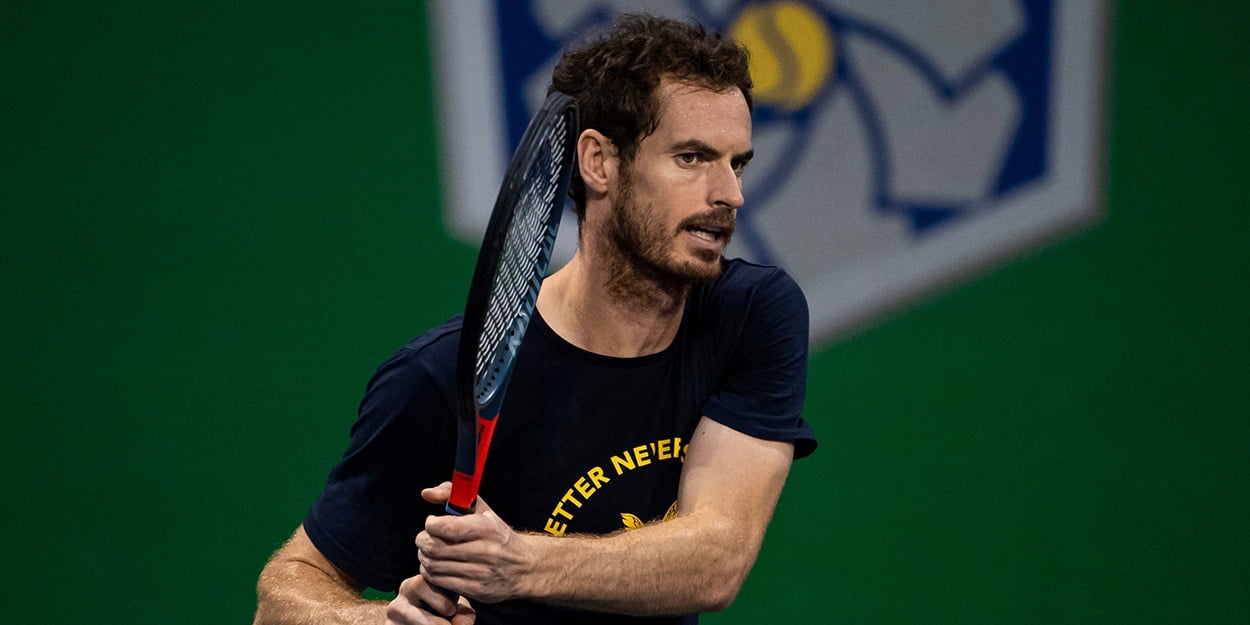 'Missing Australian Open was rough,' – Andy Murray opens up on latest injury nightmare
Andy Murray has opened up on his latest injury nightmare, admitting that the fresh blow has been 'rough'.
Murray may requite further surgery on his hip, admitting that is is 'extremely complex' due to a heterotopic ossification that has resulted from the resurfacing procedure he had done last year.
He won the European Open in Antwerp last October but has barley been seen since due to the injury, and he has admitted it has come as a hammer-blow.
"I want to play in the Slams again," Murray told the BBC.
"That is the thing that I have missed over these last few years.
"Missing the Australian Open for me this year was rough.
"At the end of last season I was actually starting to play pretty well, I was feeling good and then this happened.
Andy Murray may be back without surgery, but says it's a waiting game right now and is taking an understandably cautious attitude towards it.
"I have become quite pessimistic about time frames, issues and stuff because of what has gone on really and what has been said to me," he added.
"I don't want to say I will definitely be in Miami playing but there is also the possibility that I might have to have something done. We'll just have to see.