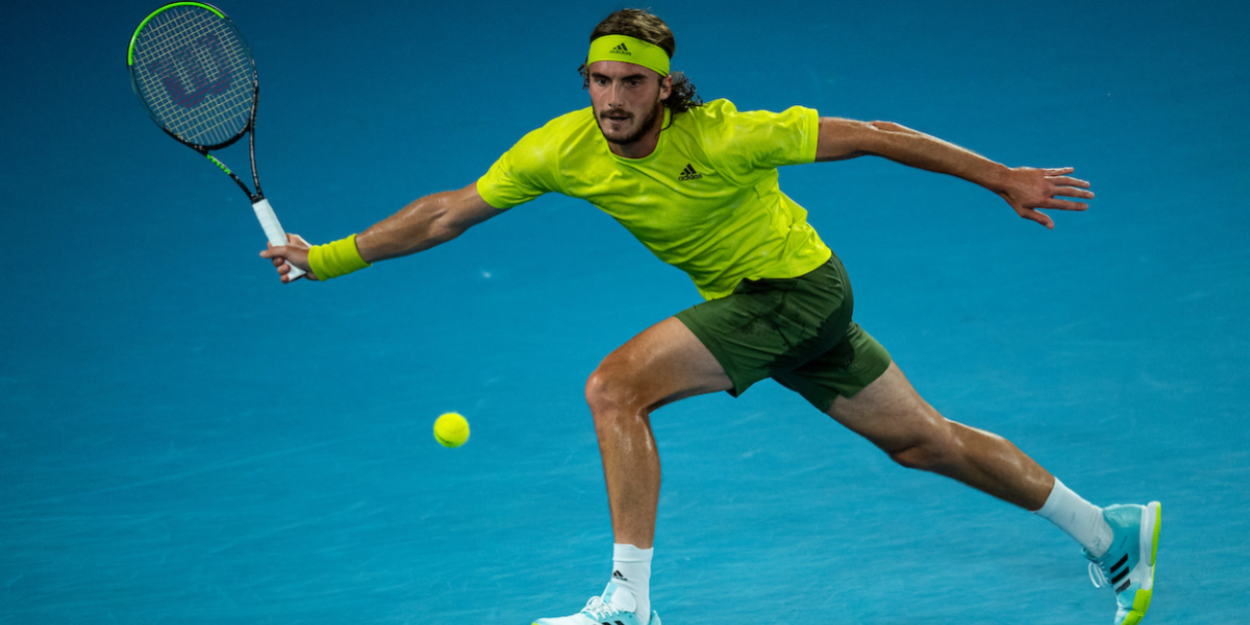 Miami quarters: Tsitsipas and Rublev in action, Korda's "dream come true"
Second seed Stefanos Tsitsipas will face Hubert Hurkacz for a place in the Miami Open semi-finals, while Sebastian Korda plays Andrey Rublev.
Tsitsipas, the world number five and highest ranked player left in the Masters 1000 draw, beat Lorenzo Sonego to reach the quarter-finals, while Hurkacz has earned two impressive wins over Canadian seeds Milos Raonic and Denis Shapovalov.
The Pole, who is number 37 in the world, said, "It's great. I haven't been there for a long period of time, so obviously pumped to play another match here in Miami. Just trying my best.
"Last year I spent here like over five months. So I got used to the weather and the conditions here, so I think that's kind of [an] advantage for me. But each site is different. Each [tournament's] conditions, the balls are different, but I enjoy being here and playing here."
Meanwhile, Korda described his run to the Miami Open quarter-finals as a "dream come true," before facing Andrey Rublev for a last four spot. The son of former world number two Petr Korda, the American has already broken the world's top 100 at the age of 20 and will be looking to cause a big upset against the Russian world number eight.
"I think it will be a lot of fun," Korda said of his last eight match with Rublev. "We are both big hitters, and he's having a great season and a great whole year pretty much. He's probably the hottest player on tour right now, and it's going to be another cool opportunity for me and another cool experience to play such a player like him."
Korda's sisters, Nellie and Jessica, are currently competing in the LPGA golf major in California, but the youngster's parents have stayed in Miami to support him during the tournament.
"Having them here, it's a dream come true," Korda said. "I always dreamed about playing around my family and playing the big matches and winning the tight matches.
"It's cool to share this experience with them. I wish my sisters were here, but they are doing their thing in California. Hopefully I can keep going."