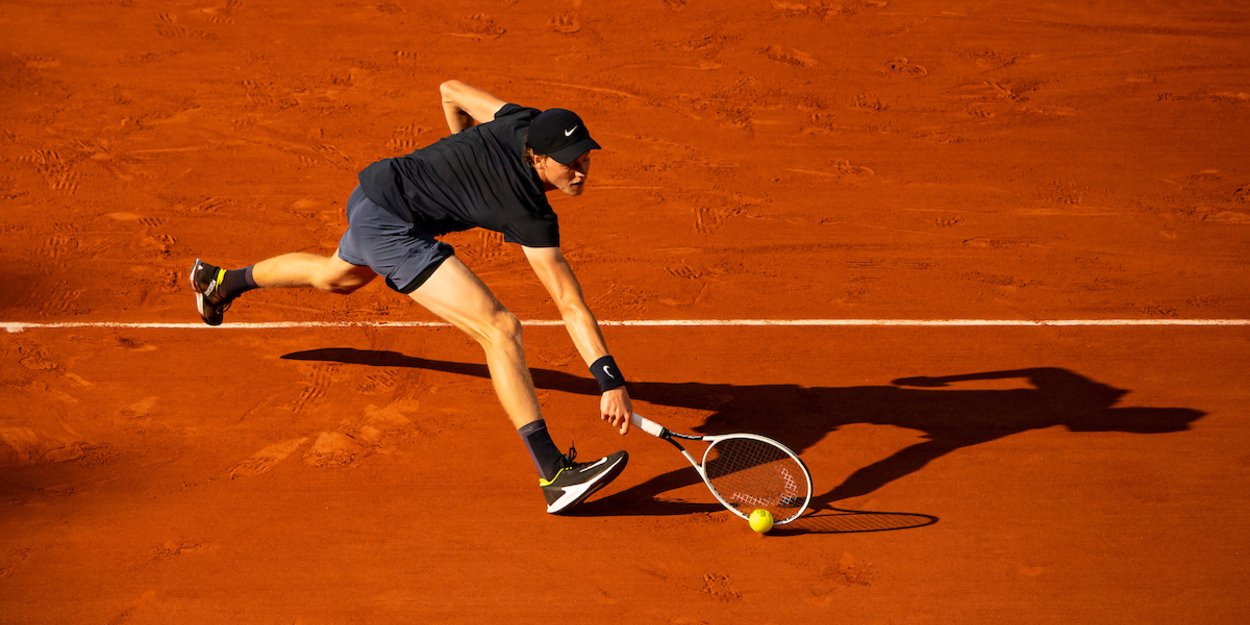 'Mentally, Rafael Nadal is very strong' – Jannik Sinner on struggles against Big Three
Italian teenagers Jannik Sinner and Lorenzo Musetti gave two legends of the sport a real scare at the French Open yesterday, but Rafael Nadal and Novak Djokovic emerged with wins to book their places in the quarter-finals.
Sinner led Nadal 5-3 in the opening set, before losing 16 of the next 18 points to gift Nadal the set 7-5. The Italian fought back from 4-0 to 4-3 in the second set, then produced a poor service game which the Spaniard capitalised on again. Set three was completely one-sided with Nadal taking it 6-0.
"I think mentally [Rafa] is very strong," Sinner said "That's what I'm trying to do as well, stay strong. I'm trying to not give him any free space."
"Obviously when you play against top guys like Rafa, Roger, or Novak, it's tough to play against them because they are very strong mentally, which I think we have seen today as well.
"Novak against Lorenzo, [Novak] came back from two sets to love."
"I was up, serving for the set in the first set, but it's a long way to go to win against Rafa. Obviously very disappointed how it went today. But he played better than me," Sinner said.
"In the beginning he was playing well. Then at some point he was not pushing the ball that hard anymore, so I went up with the break. Then after he changed it once more. The way to [get] to that level is very long, still very, very long."
The 19-year-old is yet to beat a member of the Big Three in his three attempts.
Watch Roland-Garros LIVE on Eurosport and Eurosport App