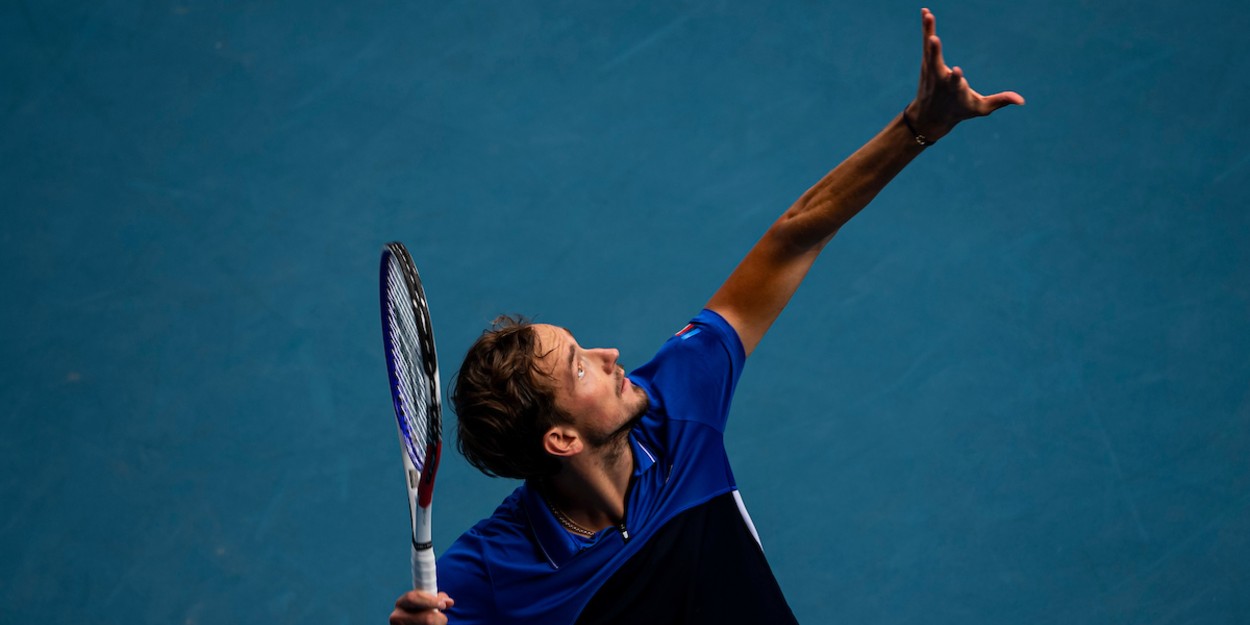 Medvedev in 'better shape' for ATP Finals after success in Paris
Daniil Medvedev has revealed he believes himself to be in 'better shape' than he was last year for the season-ending ATP Tour Finals.
The World No. 4 has endured a mixed season of results, making the semi-finals of the US Open in September only to lose in the first round of Roland Garros a few weeks later.
However, the Russian will head into this month's ATP Tour Finals off the back of an eye-catching Paris Masters triumph – his third Masters 1000 title to date.
Medvedev is confident that he is better placed to challenge for the ATP Finals this year, after failing to make an impact at the tournament last time round – "I am coming in better shape than last year", he told media following his Paris victory.
Indeed, the Paris Masters champion believes the success he enjoyed over the summer last year may have hampered his chances in London – "Last year I was really exhausted, lost my first match in Paris… That's when you lose your confidence".
This year, conversely, Medvedev comes into the tournament having won Paris and feeling fresher than he did at the end of a gruelling summer circuit in 2019.
He lost all three round-robin matches last year, but hopes this year he will be able to make a mark, "hopefully I can get some wins there", citing his improved mental strength as another key factor. "I have been working on my mental strength for a long time… I worked a lot on it, and I'm really happy with how I'm performing with my mental strength".
The ATP Tour Finals run from 15th – 22nd November and will include both Nadal and Djokovic, as well as Medvedev's Russian compatriot, Andrey Rublev.