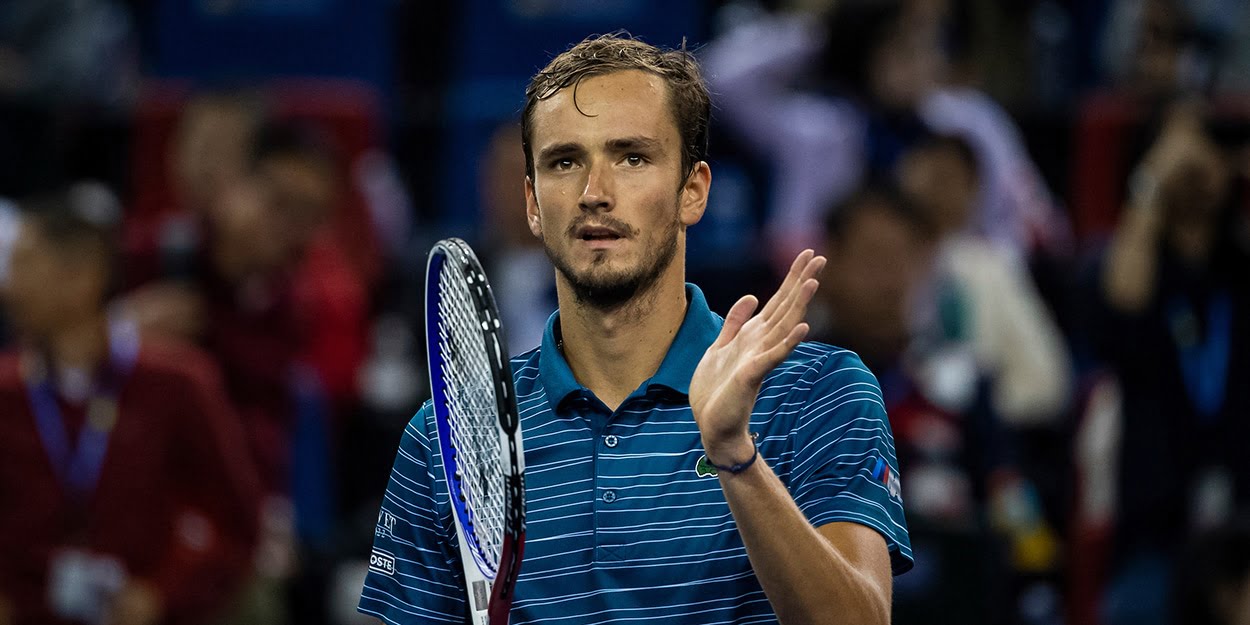 'Some players are against the social distancing rules' – Daniil Medvedev issues coronavirus warning
Daniil Medvedev says he is keen to get back to playing tennis, although he has warned some players won't feel the same way.
The ATP and WTA Tours resume in August after being suspending since early March due to the coronavirus crisis.
The US Open will take centre stage upon the resumption, although no fans will be there and there are rigid social distancing rules in operation.
That doesn't bother Medvedev, though, who just wants to get back on court again.
"I don't think we can know what is going to happen in New York at that moment, and as you may have seen, some players are against very strict rules," Medvedev told Eurosport..
"At the same time, if you don't have the strict rules, then there is a big chance of us getting infected or something else.
"Just talking about myself, I want to come back on the court as fast as possible and play tournaments, for the fans maybe – first it's going to be without spectators, but for the fans all over the world in front of the TV, like soccer does.
"But as I said, it's a tough decision, when we're going to start because it depends on the coronavirus, of course."
Daniil Medvedev finished runner-up at the US Open last year, losing a thrilling final to Rafael Nadal.