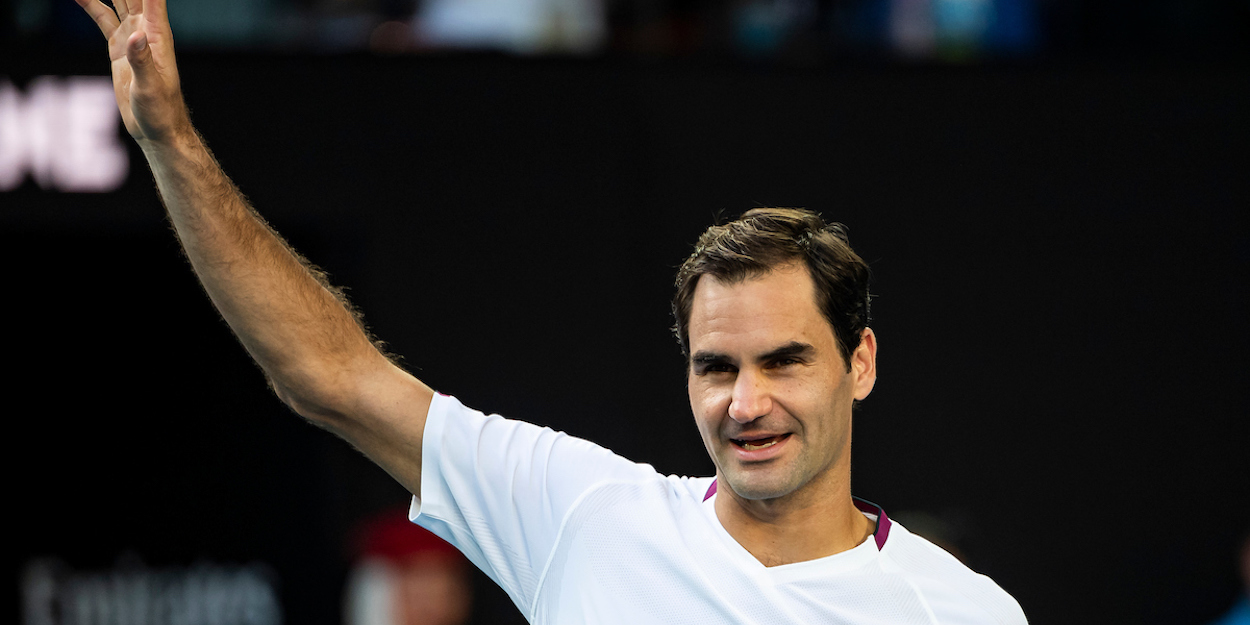 'Maybe he wants a chance to say goodbye' – Andy Roddick on Roger Federer playing Roland Garros
Andy Roddick suggested Roger Federer has decided to play at Roland Garros because "maybe he doesn't know what next year brings". 
Federer will return to action in Geneva later this month, before heading to the French Open.
The 39-year-old, a champion at Roland Garros in 2009, has played one event since having two knee surgeries last year – the Qatar Open in March
"Roger – throughout his career – has not played events that he's not ready to play. He's been fine sitting out weeks, months," Roddick said on Tennis Channel Live.
"Especially late in his career, he's been very pragmatic about what he plays. At this point in his career what this tells me is – he wants to get to play in front of his home crowd (in Geneva), he wants to play Roland Garros.
"Maybe he doesn't know what next year brings. If he's not feeling fully fit, this says he wants a chance to potentially say goodbye to Roland Garros, if next year doesn't happen.
"That's something we don't know at this point. But, completely out of character for Roger and his team to go into something without feeling prepared."
Federer's long-time coach Severin Luthi said last month that the Swiss is "still lagging behind in terms of fitness".
Former world No. 1 Jim Courier said on that quote: "Not great news if you're a Roger Federer fan, which most of us are.
"Fitness is going to be the biggest factor going forward because he won't lose his artistry with the racket. He just might not be in position to hit as many great shots if his fitness isn't there.
"It's worrisome. There's no doubt about it. I don't think you can lower expectations for Roger, I don't think you can lower his expectations. I mean he'll be realistic and understand if his body is limited, what it's there for."