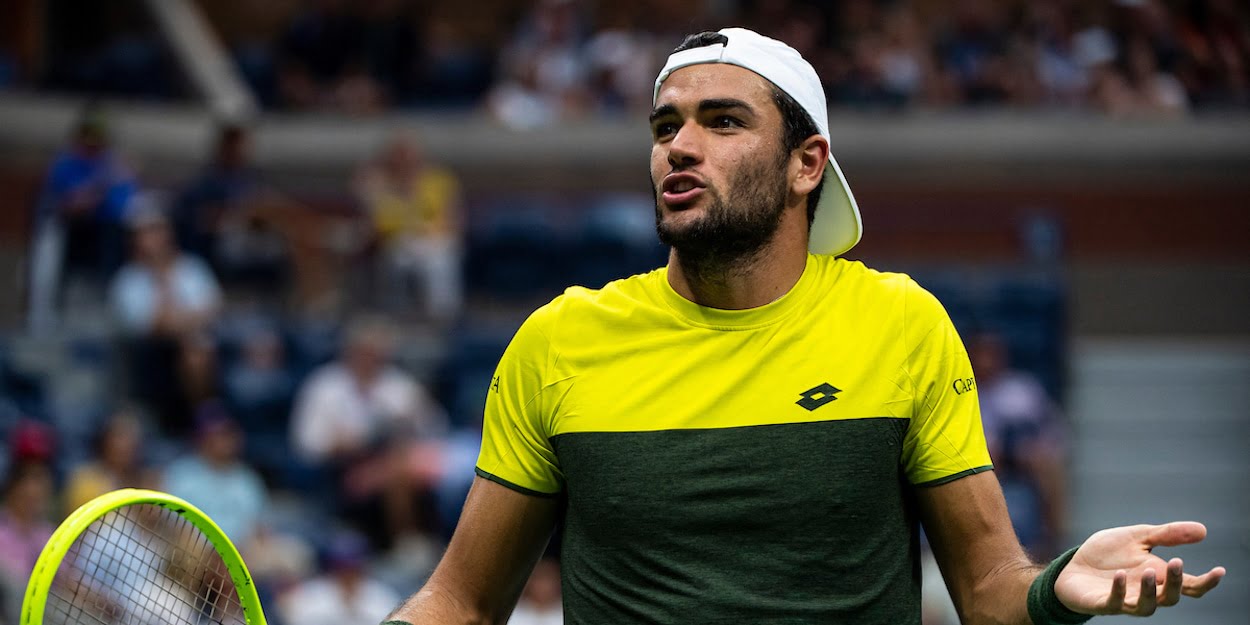 Matteo Berrettini refuses to commit to US Open and French Open, saying: 'I can't know what will happen'
Matteo Berrettini says he 'could' play both the US Open and the French Open in September if the tournaments can guarantee his health.
Tennis is set to resume in August after a lengthy suspension due to the coronavirus outbreak, and both the US Open and French Open are currently scheduled to take place within a month of each other.
That has created scheduling dilemmas for many players, especially given they take place on very different surfaces and on different sides of the world.
Berrettini, however, who is riding high as the world number eight, says it is currently impossible to commit to anything.
"There are a lot of questions that need to be answered," Berrettini admitted.
"People organising the US Open and these other tournaments have to answer whether we have quarantine issues if we travel to the US.
"So, first of all, I will think about my health and then decide what I will do.
"If the conditions are good, I could play both, but we have to wait and see. We don't know what will happen.
"A virus like this has never come along [that] stopped everyone, so we can't know what will happen next."
Matteo Berrettini won beat Stefanos Tsitsipas on Sunday to win the Ultimate Tennis Showdown and underline his status as one of the finest young players in tennis.