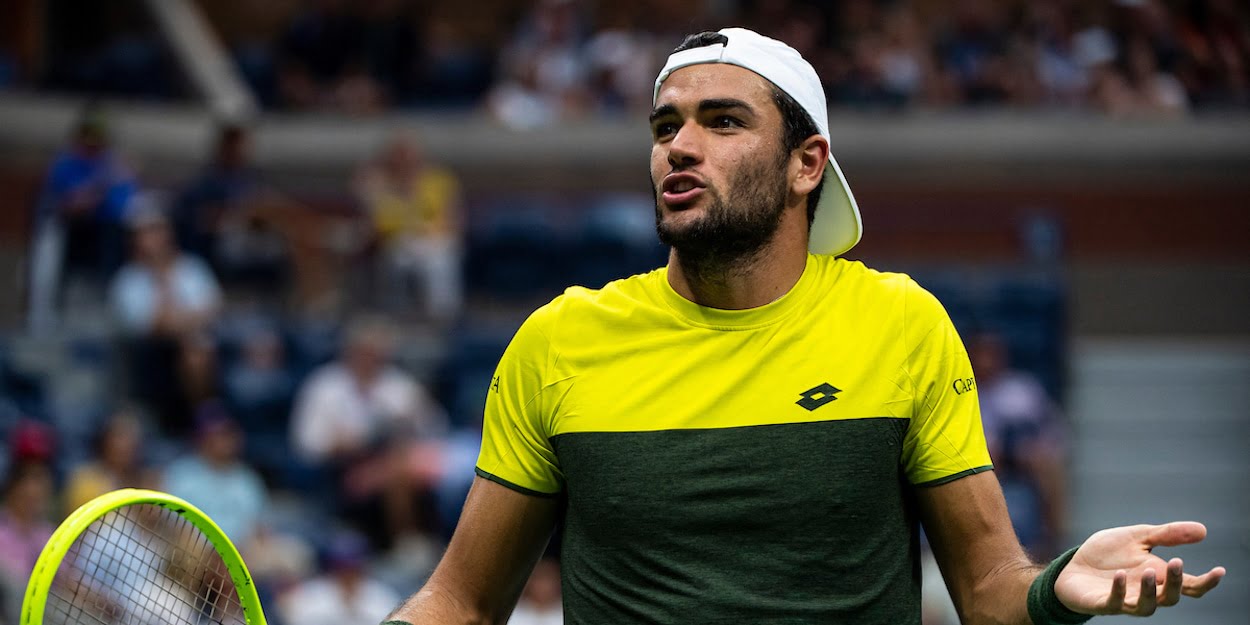 Matteo Berrettini forced to retire from Australian Open with abdominal injury
Matteo Berrettini has been forced to withdraw from the Australian Open with an abdominal injury, it has been confirmed.
The Italian was due to face Stefanos Tsitsipas in the last 16 on Monday for a spot against Rafael Nadal in the quarterfinals.
However, the has succumbed to the injury he suffered in his third round win over Karen Khachanov, and Tsitsipas will now receive a walkover victory.
Stefanos Tsitsipas moves into the #AusOpen quarterfinals where he will face Rafael Nadal.

— #AusOpen (@AustralianOpen) February 15, 2021
After his match with Khachanov, Matteo Berrettini confirmed he 'felt something go' although he was hopeful he could continue.
"I don't know what happened, I felt here under my rib something that pulled, but the physio said that nothing was pulled," he explained.
"It could be some muscle that wasn't working properly. But I was really feeling it when I was serving and then obviously my mindset went a little bit away because I was thinking about it.
"I was two sets up, I was playing good, I was feeling the momentum, then all of a sudden I felt this.
"I'm really glad I could win the third set, now I have to do a great job with my physio to get back on court in two days."