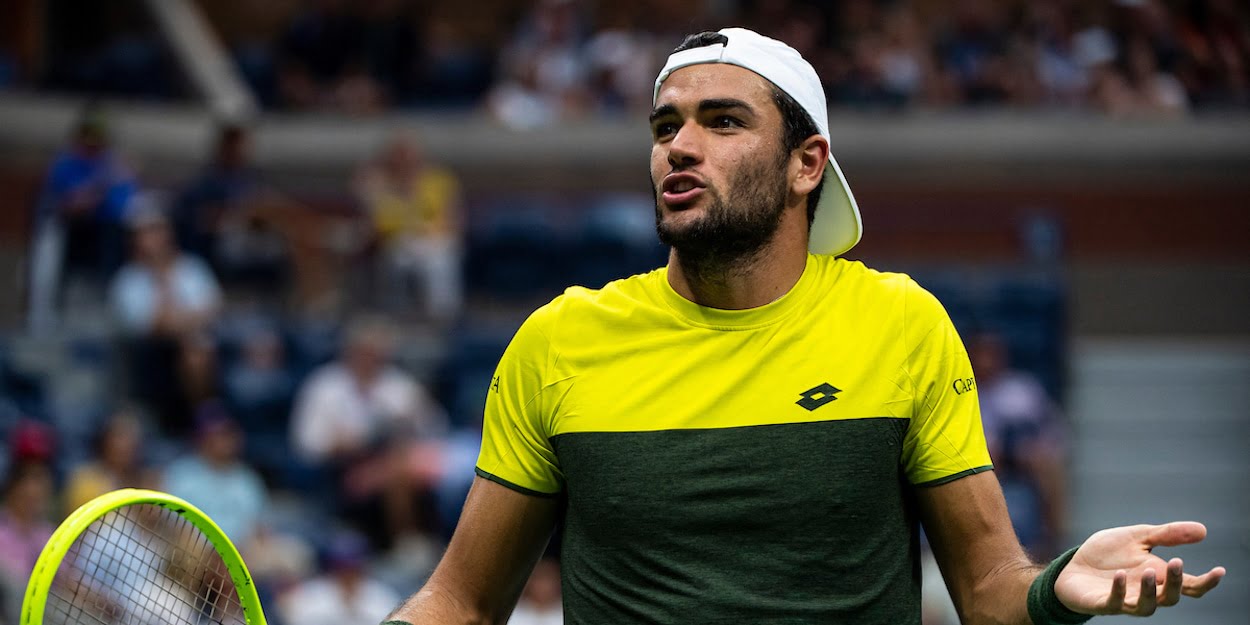 Matteo Berrettini admits he is 'worried' about Australian Open coronavirus rules
Matteo Berrettini has admitted the strict quarantine rules for the Australian Open has him 'worried'.
The Italian number one will begin his season in Antalya before heading to Melbourne where he hopes play both the ATP Cup and Australian Open.
However, the tight schedule is leaving him very little room for error and that, along with the prospect of playing in front of empty stands again, certainly seems to be playing on Berrettini's mind.
"Playing in empty stadia at the US Open and in Rome was very hard," Matteo Berrettini told Italian newspaper La Stampa.
"Tennis players are used to hug. The lack of physical contact was very strange.
"I am a bit worried, but my desire to play the next tournaments is stronger, otherwise I would not travel. Everything is complicated.
"I have just two days to reach Australia. If I don't arrive in time, I cannot play at the Australian Open.
"I hope that we will play there in front of a small number of fans."