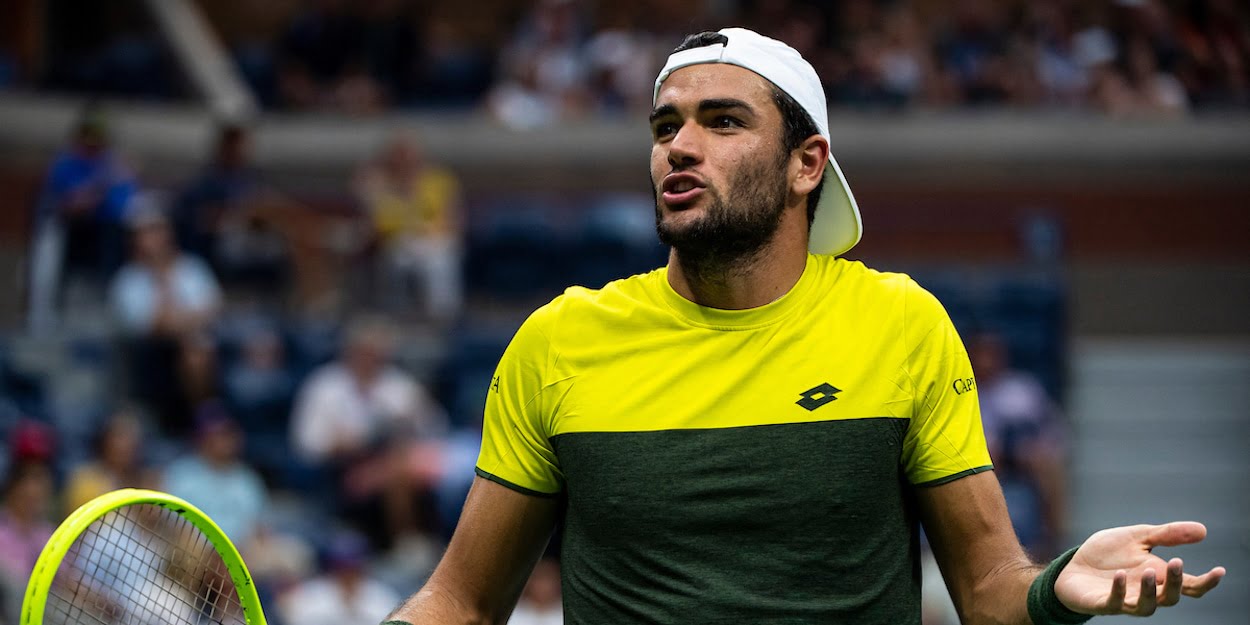 Matteo Berrettini admits he 'felt a lot of fatigue' in difficult 2020 season
Matteo Berrettini says fatigue played a huge part as he saw his momentum stall in 2020.
The Italian played his way into the ATP Finals in 2019 on the back of some brilliant tennis, including a run to the US Open semi-finals.
He had hoped to push on, but found the stop-start nature of the 2020 season was a real obstacle to him.
"I felt a lot of the fatigue of this 2020," Berrettini said.
"I didn't start the season in the best way, I often played half-injured. Then the fight against time to get back in shape, and when I was ready the virus arrived and they canceled everything."
Berrettini did manage to hold on to his Italian number one spot, but he finds some seriously good talent coming up behind him.
"[It is] an extraordinary moment for Italian tennis," he said.
"Besides me and Fabio Fognini there is [Jannik] Sinner, there is Lorenzo Sonego who is playing very well. And there are many others who can give us joy over the next year.
"Jannik is doing something impressive, he has an incredible maturity.
"At his age, I didn't think about winning even a game, let alone a tournament."