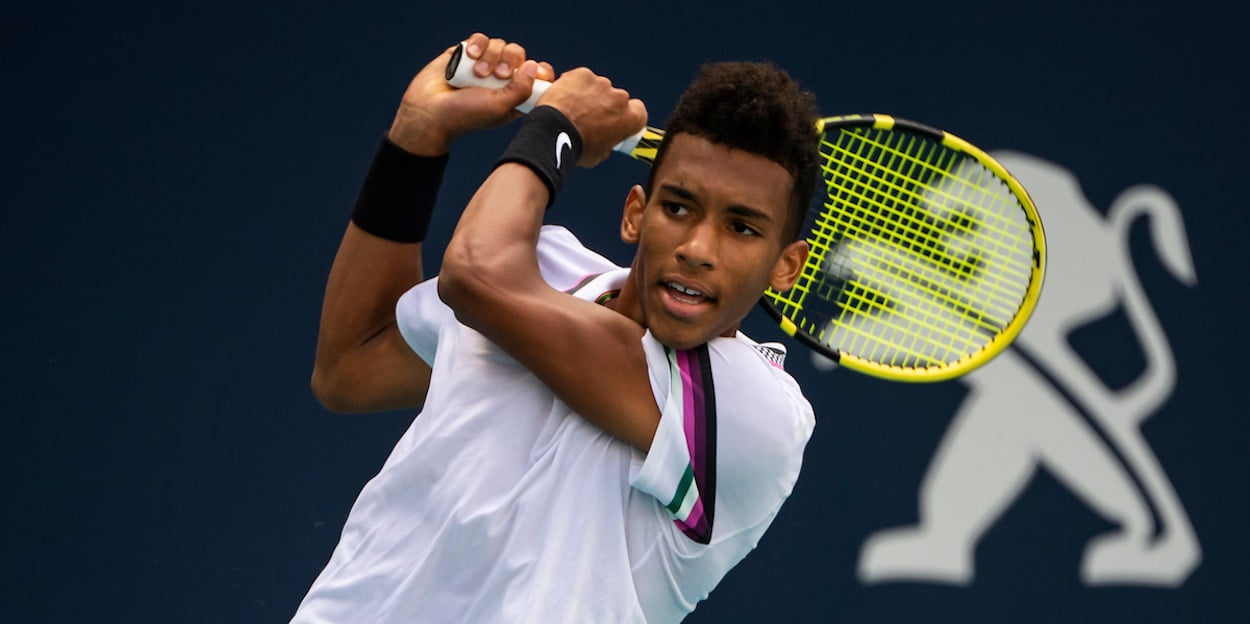 Mats Wilander names three youngsters who will benefit from Federer and Nadal US Open absence
Mats Wilander has named three young players who he says can make a breakthrough in this year's US Open, which is taking place without both Roger Federer and Rafael Nadal.
The seven-time Grand Slam champion, and now much-loved tennis pundit, has said that the absence of injured Roger Federer and absent Rafael Nadal will leave the field open for a youngster to make a big impact in this years behind-closed-doors tournament.
World No 1 Novak Djokovic is hot favourite to pick up his 18th Grand Slam title in New York, closely followed by Dominic Thiem who is seeded second in a Grand Slam for the first-time in his career.
Mats Wilander has backed both of these to do well, but says there may be some other surprises at Flushing Meadows.
"I think Novak Djokovic and Dominic Thiem are very clear favourites because it's a major and because it's five sets, but we could see a breakthrough from someone new in this tournament" he told Tennis365's Kevin Palmer.
"I am paying particular attention to the two Canadians, Denis Shapovalov and Felix Auger-Alliasime," stated Wilander. "To me, they are the ones who haven't broken through yet, that can win a major straight away.
"Stefanos Tsitsipas, I am paying attention to him but I think he is way more ready. He has shown that he can and he has been in the semis, the other two we haven't really seen them at their best in majors and I am really expecting them to be, to be very, very huge threats.
"I hope we see new players breaking through. I mean you're going to have some seriously, some strange match-ups you might not have seen in the later rounds before, that's pretty obvious. I think it could be a very interesting US Open in terms of the tennis and of the faces that we will see. Certainly, it helps to not have Roger and Rafa there if you are interested in a new phase of professional men's tennis.