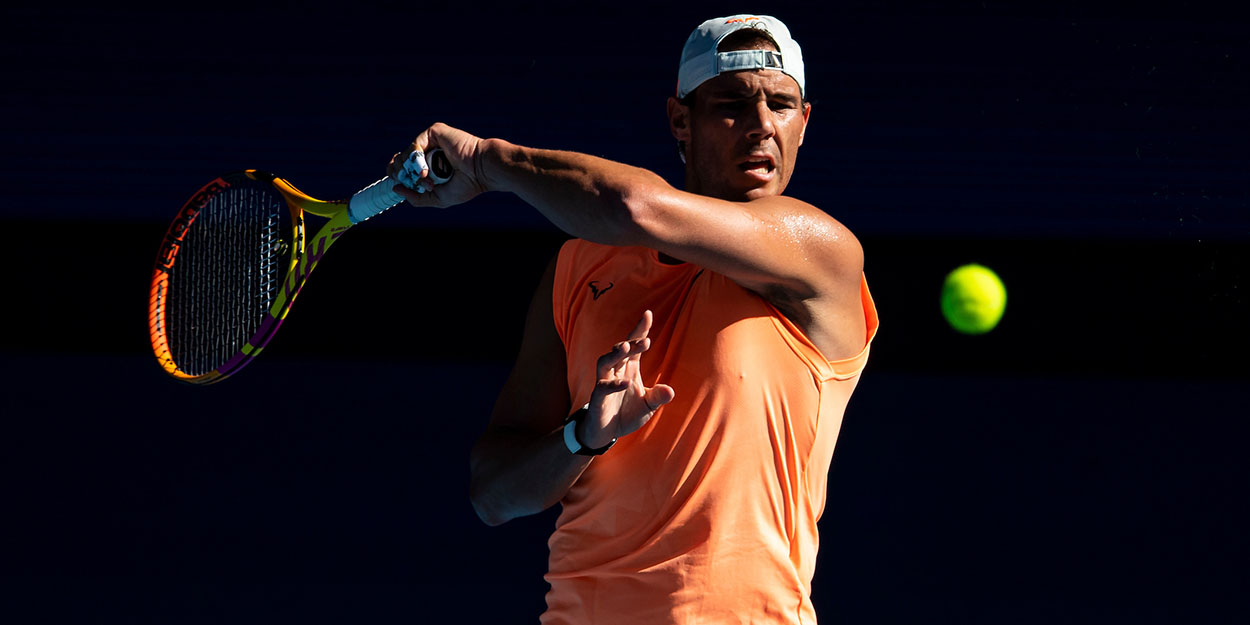 Mats Wilander: 'Australian Open winner will be Rafael Nadal or Novak Djokovic, but…'
Rafael Nadal and Novak Djokovic will have to guard against injury of they are to win the Australian Open, says Mats Wilander.
Nadal and Djokovic are the unquestioned dominant forces in men's tennis, and few will be tipping neither of them to add to their Grand Slam count when the Australian Open starts next week.
And, while Wilander believes one of them will win the title in Melbourne, he has concerns over whether or not they can manage their fitness given the lack of preparation.
"The thing I worry about is injury," Wilander said ahead of the Australian Open.
"Without playing as many matches as they would have liked or practising as hard, are they able to play two or three five-setters and not get hurt?
"That's maybe a bigger issue for the older players, but they're so good at playing their best tennis when it's needed.
"I do think the winner is going to come from Rafa and Novak – potentially (Dominic) Thiem, he's really close to them.
"Then you have a group of players behind with (Daniil) Medvedev and (Stefanos) Tsitsipas."