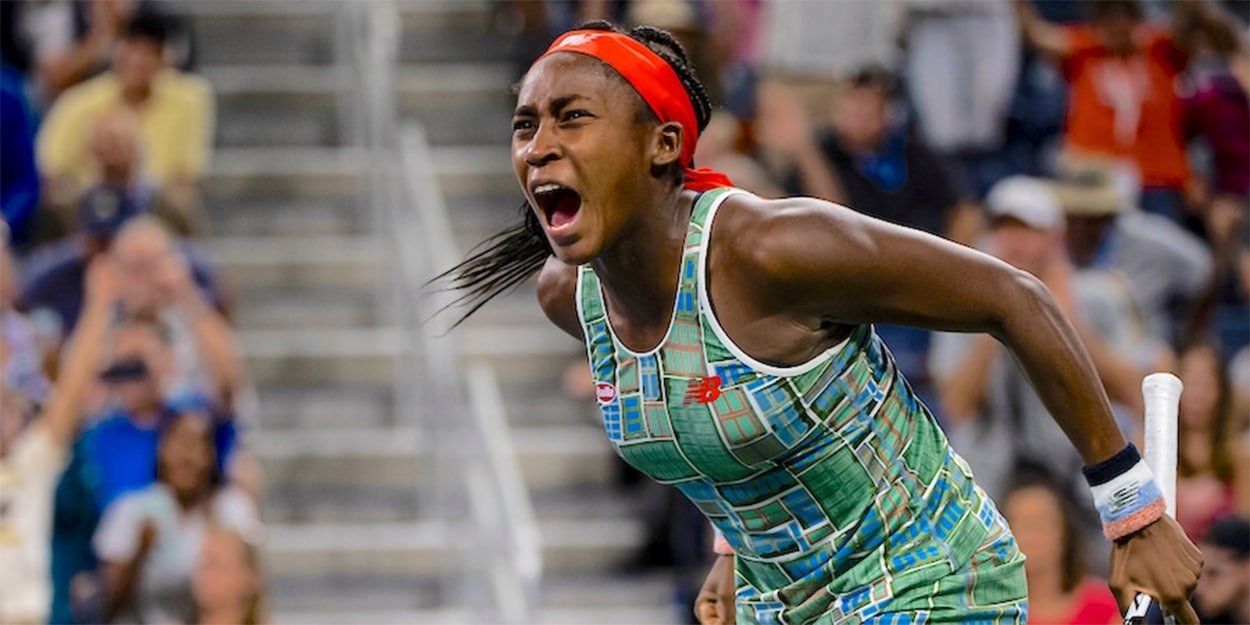 Maria Sharapova praises teenage American star for 'making a difference' in BLM movement
Maria Sharapova has spoken of her admiration for teenage star Coco Gauff for 'using her platform to make a difference.'
The 16-year-old has taken a leading role among athletes speaking up in the Black Lives Matter movement.
That has involved using her social media to canvas support and promote education on the issues, and she also made a powerful speech at a protest in Florida.
That stance has earned her much admiration, particularly given her age, and she can count five-time Grand Slam champion Maria Sharapova among her fans.
"I remember when I was 13 years old, Billie Jean King came up to me for the very first time," Sharapova told the Telegraph.
"She said, 'Whatever you do does not just shape your path, but it shapes the path of the generation to come'.
"At the time, [it] didn't resonate. But I think Coco's doing an incredible job of that – she's using her platform to make a difference. I admire her a lot."