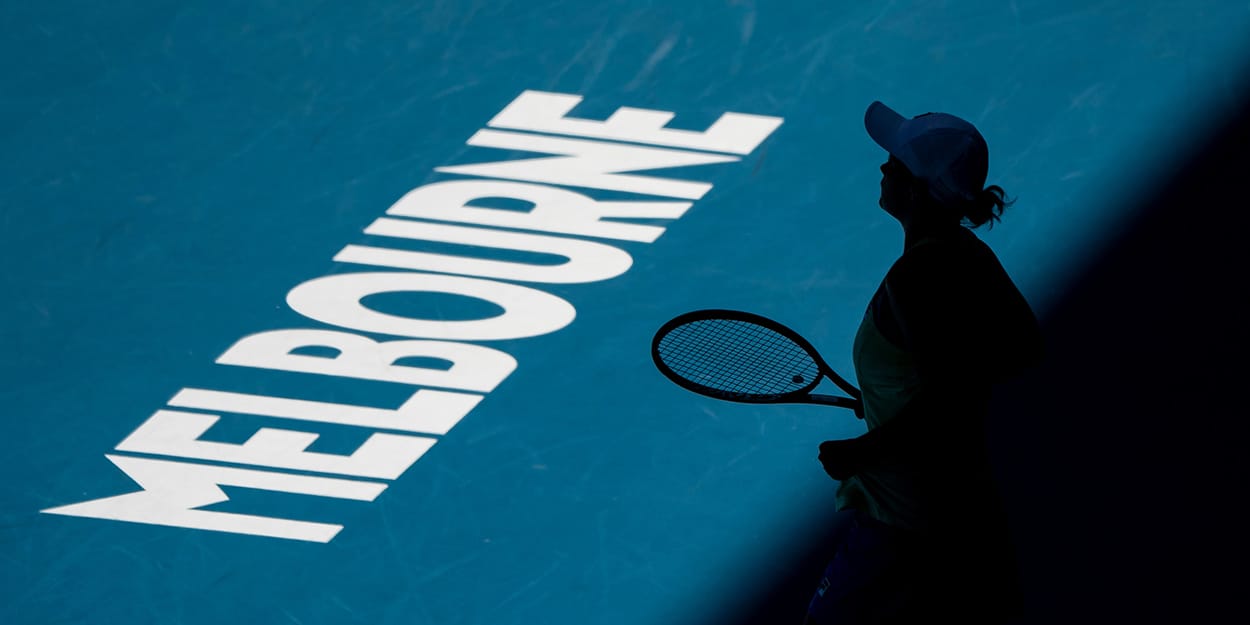 Margaret Court blasts Tennis Australia treatment, claiming: 'I am the victim of discrimination'
Margaret Court has blasted back at her critics, remarkably accusing Tennis Australia of discriminating against her over her controversial views of gay marriage.
Court has attracted criticism for her outspoken stance against LGBT rights and same-sex marriage in Australia.
In 2012, she opposed proposed same-sex marriage reforms, also describing transgender children as 'the work of the devil.'
Tennis Australia presented Court with a special trophy at Melbourne Park during the Australian Open, but she is upset at not being given the microphone to say a few words.
"I think they think because I'm a preacher I'm going to preach the gospel but I would never do that," Court told Channel Nine News. "There is a time to speak and a time to not.
"They [Tennis Australia] have pointed the finger at me and tried to discriminate in everything that I've done, and I think that's very sad."
Her comments have received a frosty reception from Tennis Australia, though, who say Court has been treated like royalty and certainly not been a victim of discrimination.
"Tennis Australia invited Margaret and Barry Court, along with 16 members of their family, to the two weeks of the Australian Open," they said n a statement.
"TA covered the cost of flights, accommodation, breakfasts and executive club access, for the family, along with hospitality at the event, which included more than 100 tickets over the two weeks.
"In addition Margaret and Barry attended 'O', the premium hospitality and seating area at the AO, at least eight times during the tournament, with the entire family of 16, including her children, their partners and her grandchildren, hosted on the night of her anniversary, Monday 27 January.
"In total, Margaret and Barry had 20 guests in 'O' for dinner and premium seating, along with an additional 26 tickets for family and friends in Rod Laver Arena on the night of the ceremony."
Keep up to date with all the action at our tennis news section. Win amazing tennis prizes by entering our competitions. Learn more about your favourite players including Roger Federer, Rafa Nadal and Novak Djokovic. Check out the latest kit in our tennis gear reviews. Receive regular updates with our legendary newsletter or read in depth features with stunning photography in tennishead magazine. Can't visit the tournaments you love? Check out our guide on how to watch tennis on TV. Don't miss a thing with our Live Scores service. Follow tennishead on social media at Facebook, Twitter, Instagram & YouTube