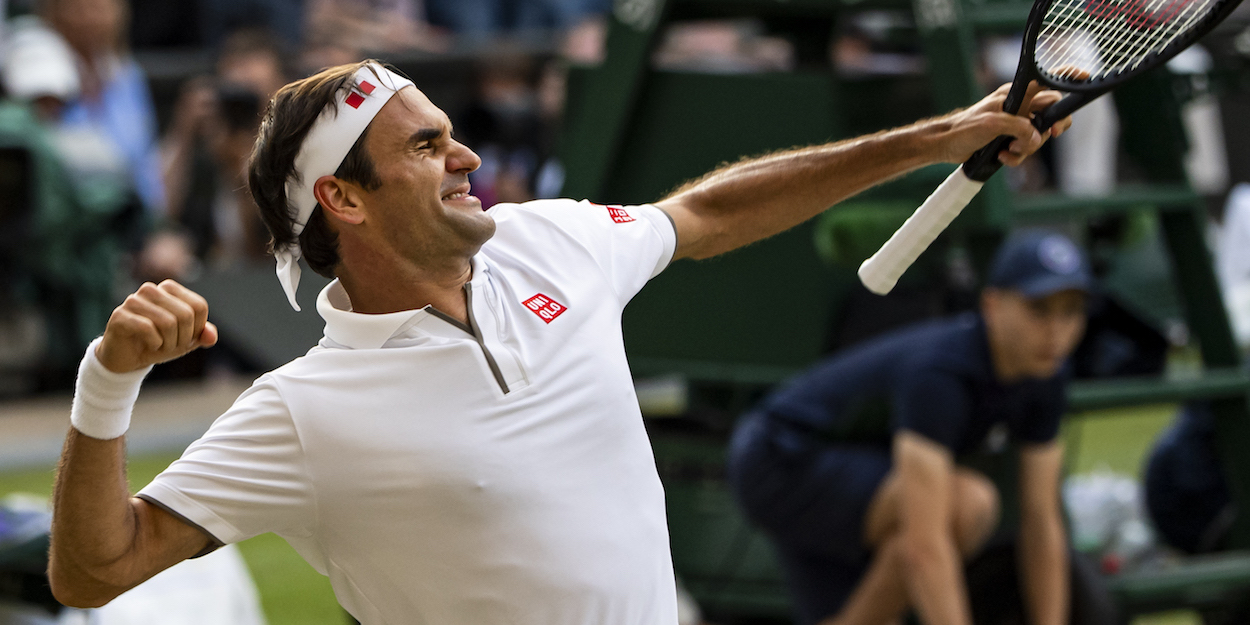 Magic 40 – 'We couldn't have foreseen his incredible success', says Lynette Federer
Lynette Federer, mother of Roger has declared 'we couldn't have foreseen his incredible success' in an interview following his 40th birthday.
Federer's parents reminisced about Roger's early years insisting that he was always adamant about playing sport whether it be tennis, squash or football.
"Roger was fun, active, he always had a lot of friends. With him, there was always something going on. You could quickly see that he had a great urge to move. I was like that too, by the way," Lynette said.
"It doesn't matter whether it's with a skateboard, on a bike, at the ping-pong table or while playing squash with Robbie."
Lynette knew her son was naturally talented from an early age, but didn't foresee him becoming one of the greatest tennis players in history.
"People have often said how exceptional his talent was or how well he knew how to handle the ball from an early age. But we couldn't have foreseen the incredible success he had afterward." Lynette added.
Father Robert echoed his wife's sentiments.
"We never saw him as a future star so we didn't live with that in mind. For a long time, we just waited to see how things were going to turn out," Robert said.