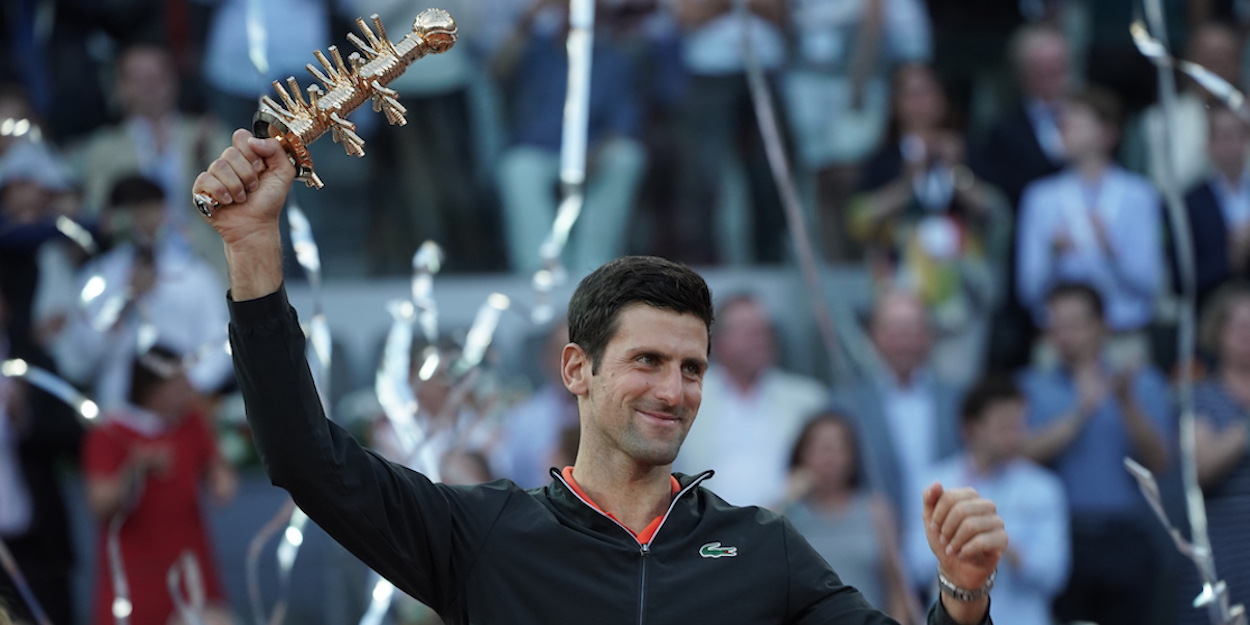 Madrid Open champion prize money down nearly 75% from 2019
The Madrid Open is the latest tournament to massively cut its prize pool due to reductions in revenue brought on by the Covid pandemic. 
The prize pool for this year's Madrid Open has been slashed compared to the figures from the last time the tournament was held in 2019.
The overall cash pool is down 57.4% from € 13,557,288 to € 5,775,430, less than both the men's and women's total prize pools were individually that year.
Each champion for this year's mens and women's singles will receive € 315,160, less than € 3,000 more than a semi-final appearance in 2019.
Furthermore, a semi-final appearance in 2021 garners less prize money than a quarter-final appearance in 2019. Every stage of the tournament from the third round onwards for men and the second round onwards for women sees at least a 50% decrease in prize money as compared to 2019.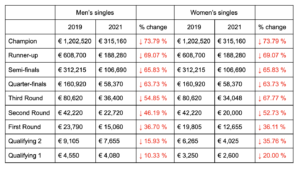 While most players understand the need for prize money reductions during the pandemic, due to loss of ticket revenue and other factors, some have questioned the sheer scale of cuts to prize money for athletes.
They have included John Isner, who spoke up about reductions to winnings for the Miami Open, and Reilly Opelka.