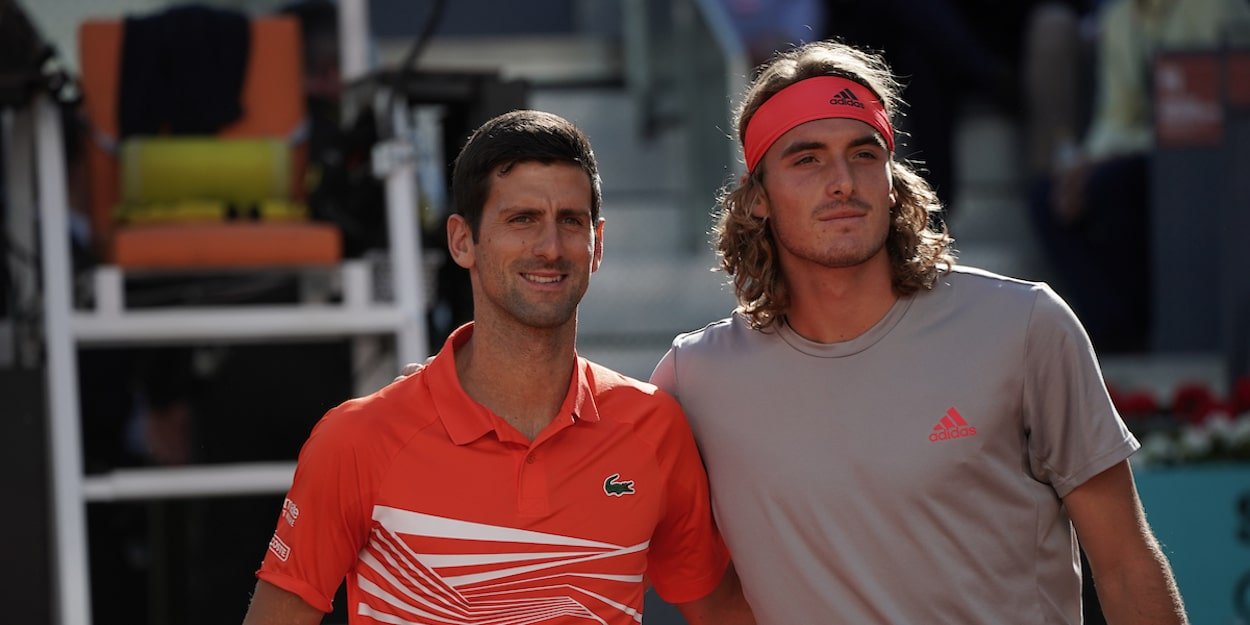 Madrid Open 2020 preview
The 19th edition of the Madrid Open, held in Spain, will take place from May 3rd  – May 10th, 2020. Madrid is the second of three ATP Masters clay court tournaments.
The event transitioned from hard court to clay court in 2009 and Cristiano Ronaldo has been a regular attendee at these championships. In 2012, the tournament adopted a new colour of blue clay for all the surfaces, however many players complained that the blue clay was slippery hence the return of the red clay in 2013.
Roger Federer is the only man to have won the Madrid Open on three different surfaces. He secured the title in 2006 on hard court, 2009 on red clay and 2012 on blue clay.
Preview:
Home favourite, Rafael Nadal has won the tournament five times and will return this year. This is the Spaniard's least successful clay court tournament which goes to show how dominant he is on clay.
Novak Djokovic is the defending champion and the Madrid Open is the only clay court title he won last year. He will likely be Nadal's biggest challenge.
World number four, Dominic Thiem will be a strong contender to win his first Madrid title. Clay is Thiem's best surface and despite losing back-to-back finals to Nadal at the French Open in 2018 and 2019, Thiem has had victories over Nadal and Djokovic on clay in recent years.
Where is the tournament held?
The tournament is held at the Caja Majica arena in Madrid, Spain
What dates does the tournament run?

May 3rd – May 10th, 2020
How many players and how many seeds are in the draw?
There are a total of 56 players and 16 seeds in the men's singles
Ranking Points, Singles
Winner – 1000 points
Finalist – 600 points
Semi-finalist – 360 points
Quarter-finalist – 180 points
Fourth round – 90 points
Third round – 45 points
Second round – 25 points
First round – 10 points
Where can I buy tickets for the tournament?
Tickets can be bought here https://www.madrid-open.com/en/
How can I follow the tournament without going there?
You can watch the tournament on Amazon prime video. You can also follow the tournament through the ATP Twitter here