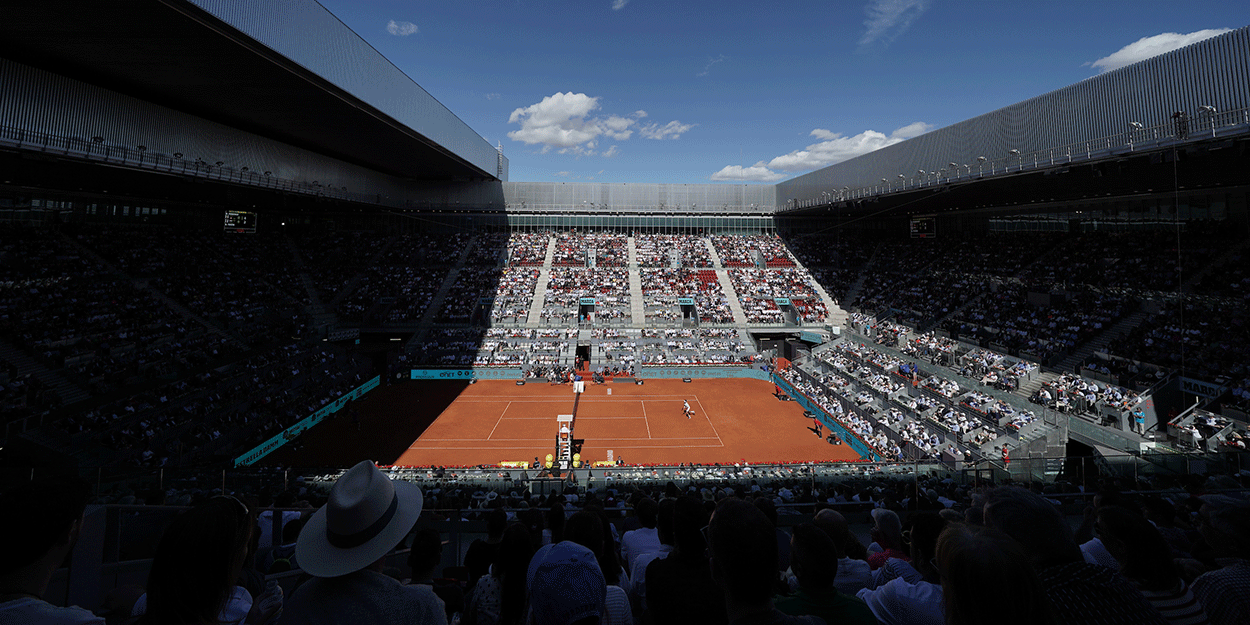 Madrid Masters 'confident' they can defy coronavirus crisis to allow crowds inside stadium
The Madrid Masters will follow Roland Garros and allow spectators inside the stadium to watch, says tournament director Feliciano Lopez.
Tennis will resume in August after a lengthy suspension due to the coronavirus crisis, although tournaments in America, including the US Open, will go ahead behind closed doors.
The French Open, meanwhile, will operate with a reduced capacity instead, and Madrid look set to follow suit.
"We are very confident that we will be able to have some spectators," Lopez told Essentially Sports.
"Yes, we are working on that with the Government of Madrid. We presented our protocols a few days ago.
"The government, they were very happy, actually, they were very surprised of how strict is our protocols in terms of safety for the fans and especially for the players.
"We are very confident that we will be able to have some spectators.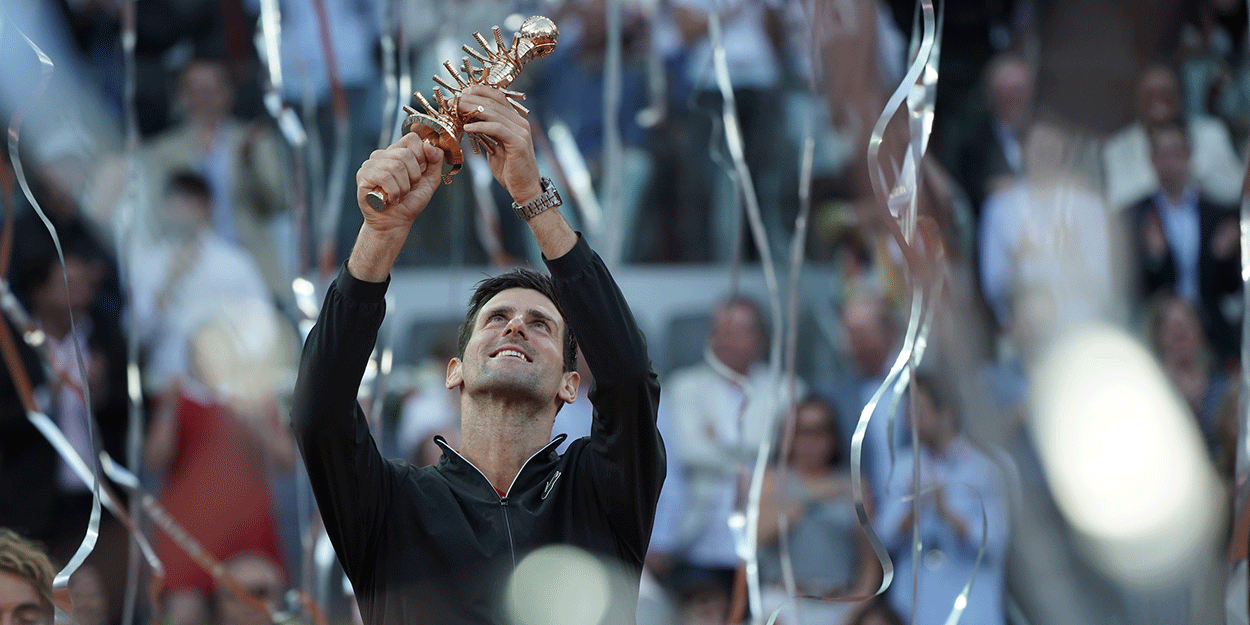 "If we don't have another wave of COVID 19 during July and August, we are confident that we can have more percentages.
"Maybe we can have a little bit more if the situation continues to get better."
The global nature of the coronavirus pandemic has left tennis unable to settle on a consistent safety strategy due to each country being at different stages in their fight against the virus.
Lopez, though, says that tennis needs to find a way to move forward.
"Every tournament now needs to provide a lot of safety because after everything that happened in Serbia (the coronavirus outbreak on the Aria Tour) and some other tournaments.
"I know we are taking risks also when we decided to deliver the event. I think tennis needs to resume.
"And if we do things properly if we provide a good protocol for the players and fans then I think we will be able to resume the tour and we as players will have the chance to compete again and I think this is what we need right now."
The 2019 Madrid Masters was won by Novak Djokovic, with Rafael Nadal losing out to Stefanos Tsitsipas in the semis.