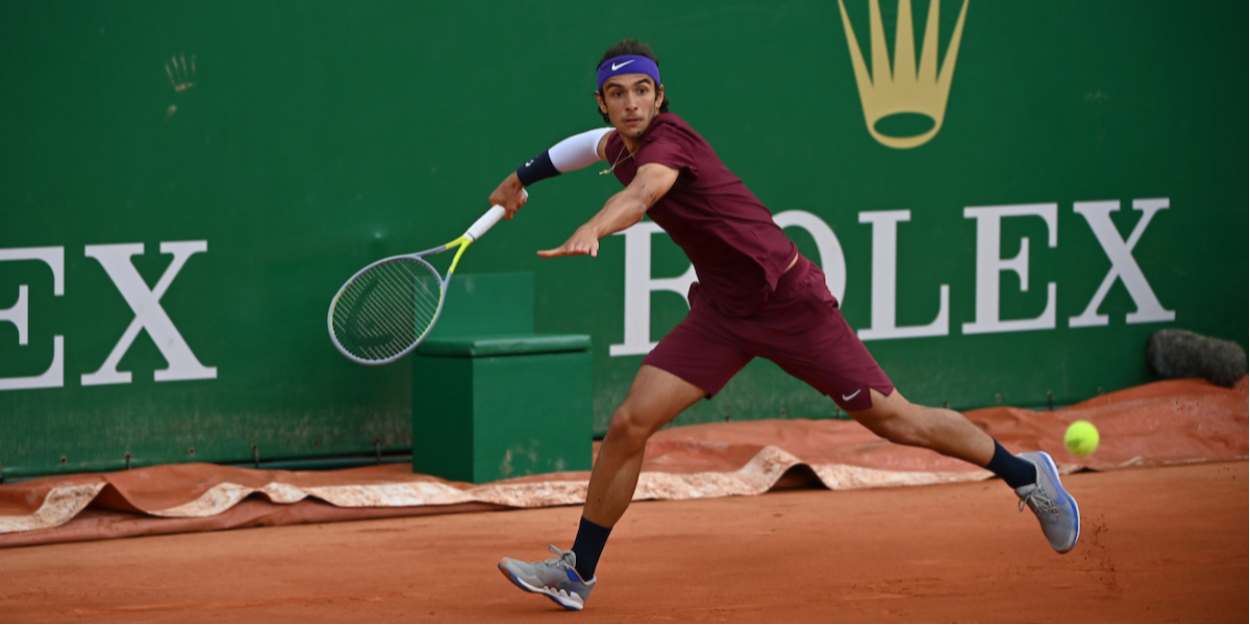 Lorenzo Musetti: 'Hopefully the rivalry of the future is between Sinner, Alcaraz and myself'
Lorenzo Musetti said he hopes a tennis rivalry will develop between the young trio of Jannik Sinner, Carlos Alcaraz, and himself.
The three teenage stars are all in action this week at the Barcelona Open ATP 500 tournament. Italians Musetti and Sinner are both aged 19, while Spain's Alcaraz is 17.
"I know Carlos (Alcaraz) very well, we have trained many times. We are good friends. With his coach Juan Carlos (Ferrero) we always try to schedule training sessions together," Musetti said in an interview with Marca.
"The last time was in Miami. I couldn't meet him for the weekend, but I thought he was going to play the qualifying. Then on Friday they gave him an invite to the main draw.
"Carlos is hard-working, talented and has a great team behind him. Hopefully the rivalry of the future in tennis is between Sinner, Alcaraz and myself.
"Sinner is a mirror in which I look at myself. When I do a good result, so does he. I think we stimulate each other. But we don't have any rivalry.
"We are close, without being friends because we do not coincide in the junior stage because he never played in juniors.
"We talk regularly. We played only once in Rome and it was a fantastic match. Hopefully I can measure him again."
(Photo credit Ray Giubilo)