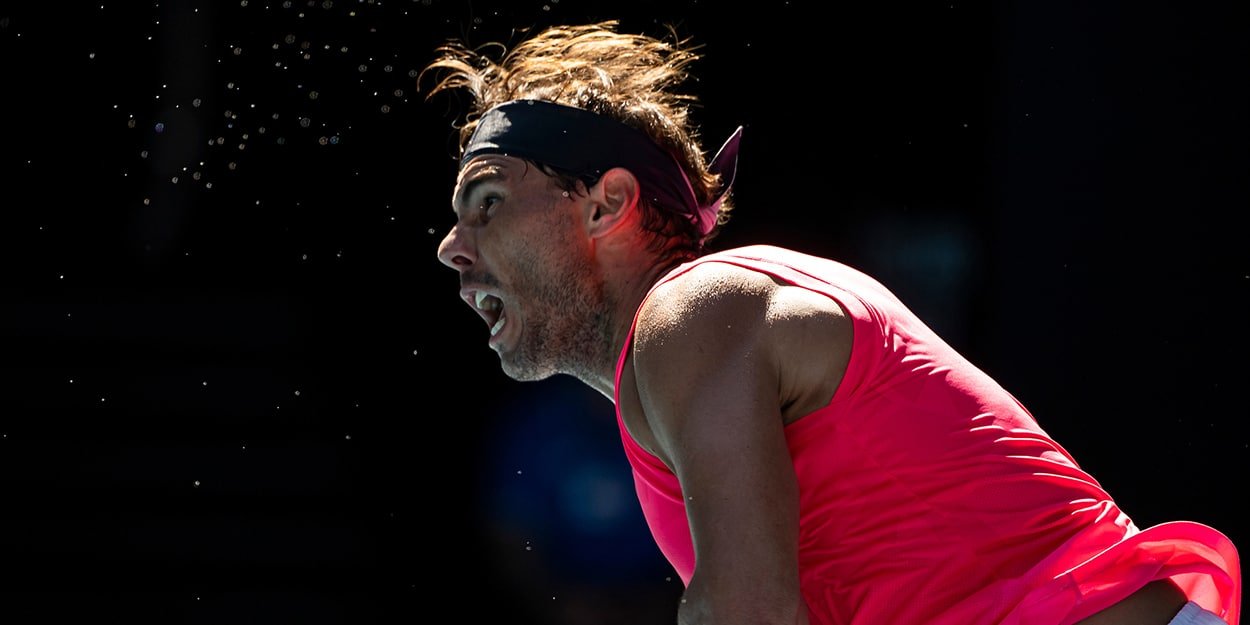 Lleyton Hewitt names two players who can beat Rafael Nadal at French Open this year
Rafael Nadal has been warned that he will face his toughest fight ever to win the French Open this season, with two players realistic contenders for his crown.
Nadal has been almost unbeatable at Roland Garros in his career, bagging 12 titles on the iconic red clay.
However, Lleyton Hewitt, who reached the final of all three other Grand Slams, winning two of them, but never got past the quarter-finals in Paris, is not necessarily expecting Nadal to have it all his own way this year.
In fact, Hewitt believes there are two players very capable of taking Nadals's crown – Novak Djokovic and Dominic Thiem.
"Novak Djokovic can now absolutely win in Paris. You have got to throw in both the finalists from the Australian Open," Hewitt said.
"Dominic Thiem is going to be a real threat at Roland Garros as well.
"But Novak, the way that he moves and slides on clay, he has won there before, he is so strong over five sets, he is always going to be a threat.
"You would have to say right now the two [Australian Open] finalists and Rafael Nadal are the three favourites for Roland Garros."