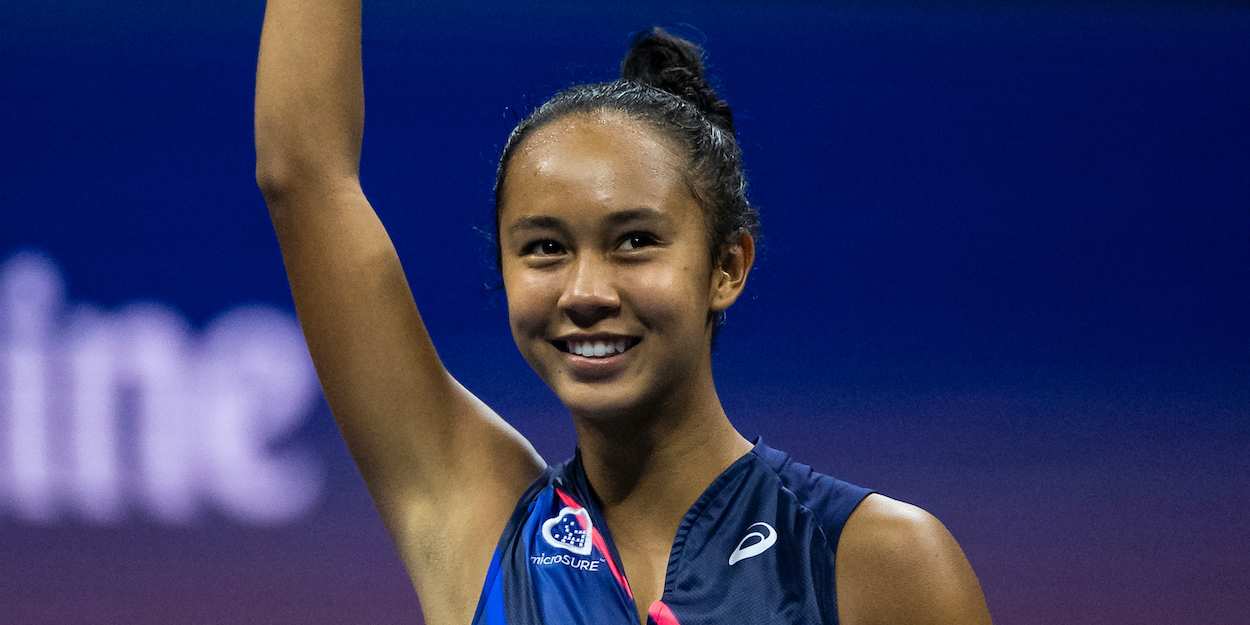 Leylah Fernandez unsure on 2021 schedule: 'There's nothing going on in my plans'
Leylah Fernandez has enjoyed a breakthrough 2021 season after reaching US Open final last month, but the teenager is unsure whether she'll play any further tournaments this year after Billie Jean Cup Finals.
Playing in her first tournament since finishing runner-up in New York, the Canadian's Indian Wells campaign ended in the last 16 as she was defeated 6-2, 1-6, 7-6 by American Shelby Rogers.
Despite the defeat, Fernandez will rise to a career-high ranking of 27.
The Billie Jean Cup Finals will return in Budapest from 1-6 November, however Fernandez has admitted she is unsure whether she will be in action before or after.
"Well, up to now there's nothing going on in my plans," she said. "We were going to have a meeting actually later tonight to see what I'm going to do. Representing Canada is an honour. We'll see. We'll see what's to come next.
"We're going to have a meeting later tonight or tomorrow to see what we feel, what my coaches have seen, and we'll see what's to come."
The 19-year-old believes her recent positive results have been a result of the hard work on practice courts over the past couple of years.
"I'm very grateful for what has happened this year, especially this past month," Fernandez added.
"I've been working very hard the past couple of years trying to get used to the WTA Tour, getting the experience, getting the matches in. Every time I get on the practice court I try to find a way to improve something. I'm glad that the past month it's been going well for me.
"I'm not that surprised the results have been coming in. But now it's time to regroup, forget about the past and get ready for the next tournament."