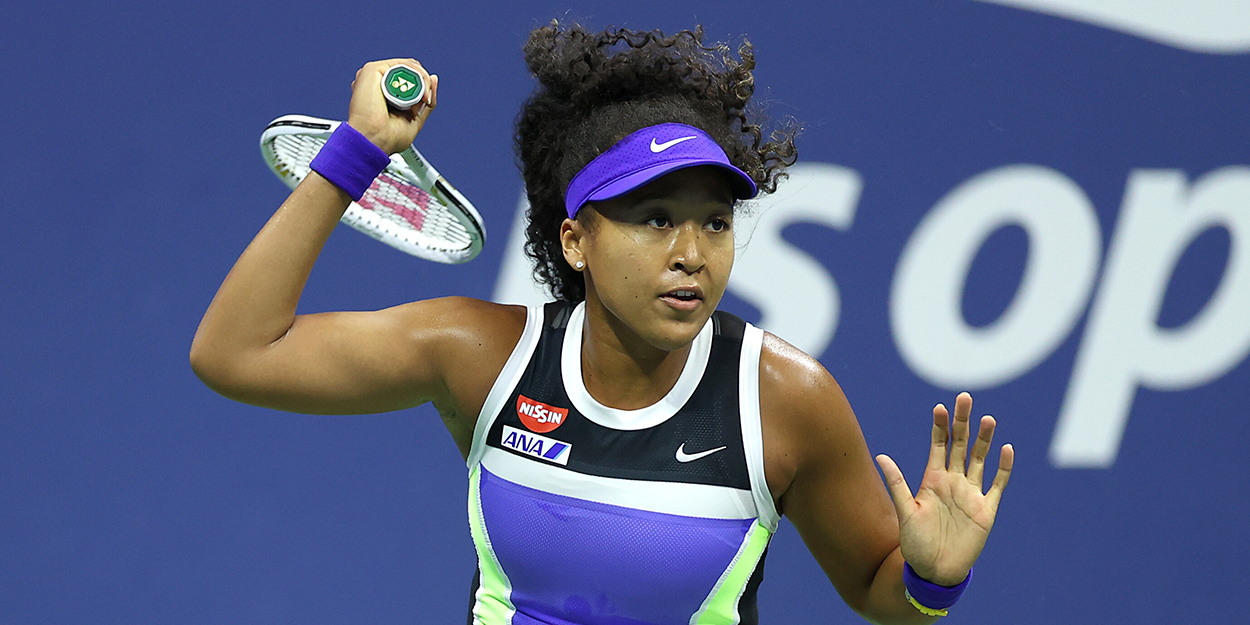 Lewis Hamilton describes Naomi Osaka as 'an incredible inspiration' following her US Open stand
Formula One star Lewis Hamilton has described Naomi Osaka as 'an incredible inspiration' for the moral stand she has made at the US Open.
Osaka won her third Grand Slam crown in New York, wearing the name of a different victim of racial discrimination on her face-mask in every single round.
She said the purpose was to 'get people talking' and she has been hailed by fellow Black Lives Matter movement advocate Lewis Hamilton.
"We have to continue to raise awareness with it and Naomi has been doing amazing, so huge congratulations to her," said the six-time F1 world champion.
"I think she's an incredible inspiration with what she's done with her platform. I think we just have to continue to push on the issue."
Hamilton also hailed her on social media after her US Open final win, describing her as 'leading by example.'
"No matter how, we have to keep using our voices to prevent innocent black lives from being taken," he added.