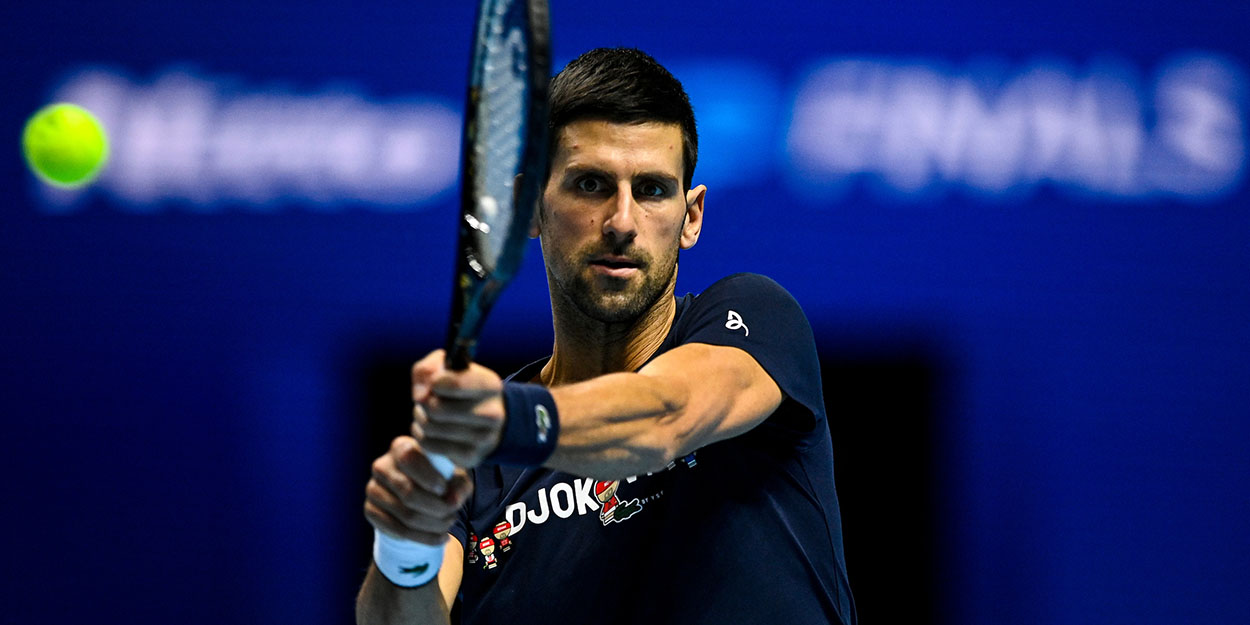 'Let players play during Australian Open quarantine,' pleads Novak Djokovic
Novak Djokovic says he is willing to do 'whatever is necessary' to play in the Australian Open, but he hopes common sense rules.
Whether or not the Grand Slam goes ahead is still not confirmed, mainly due to complications arising from local coronavirus restrictions.
Rules currently demand for players to arrive no earlier than January and quarantine for two weeks after arrival.
That, though, would leave players stuck in hotels and unable to play any tune-up events, so Djokovic is hoping for an exemption.
"I'm planning to play Australian Open for sure," Djokovic said.
"I would like to go there and I'm ready to quarantine for two weeks and whatever is necessary for me to be able to play.
"I hope that there is going to be support and understanding from the Victorian and Australian government for the players and for Tennis Australia and that they will allow players to compete in the second week of quarantine.
"Hopefully that's going to help tremendously with the calendar and everything, and you won't be then losing a week.
"You will be able to have at least a tournament or two prior to the Australian Open, which for the majority of the players is important."