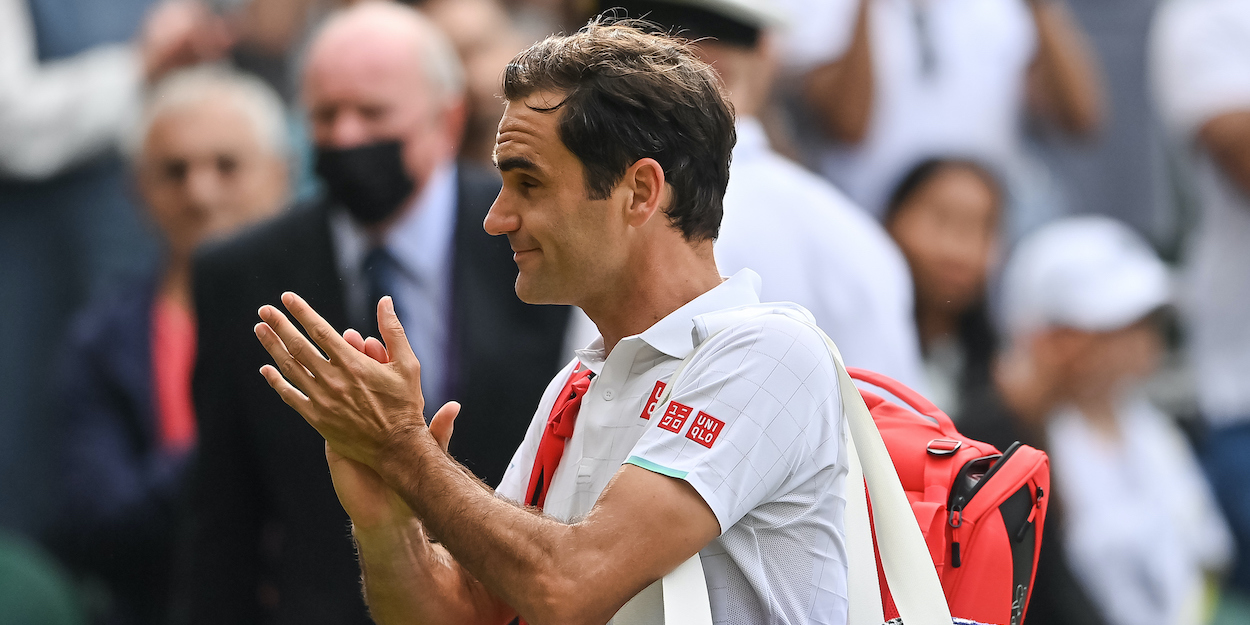 Leonardo Mayer backs Roger Federer in GOAT debate – 'he does everything right'
Former ATP star Leonardo Mayer believes Roger Federer is the greatest player of all time because 'he does everything right'.
Mayer retired from the sport earlier this month, having shared training camps with Federer, Rafael Nadal and Novak Djokovic in recent years. The 34-year-old suffered severly with panic attacks in the latter stages of his career, with his last appearance coming in 2021 Wimbledon qualifying rounds.
The Argentine admitted it was 'difficult' to seperate the 'big three' but revealed he considers Federer as the greatest ever.
"How difficult…Federer is for me. He does everything right." Mayer said.
Mayer turned down an opportunity to join Federer for a training camp in 2019, as he felt he couldn't cope with the pressure of practicing with the 20-time Grand Slam champion.
"I couldn't train. I wasn't going to be able to put up with the pressure that meant being with Federer; I couldn't," explained Mayer. "(Ivan) Ljubicic, Federer's coach, contacted the Boy (Mariano Hood), who was with me, and proposed it to him. I told him to let me think for a while, but I rejected him (Roger Federer)."
Federer's camp were shocked by his rejection, however Mayer acknowledged it was great to train with the likes of Nadal, Federer and Djokovic, although he didn't want to 'suffer' at their hands.
"They couldn't believe it; imagine… I don't know what excuse he gave him," Mayer continued. "But I didn't feel prepared to go there for a week, I think to Geneva. I didn't want to suffer. It's very nice to train with Federer, Nadal, Djokovic, but at the same time they generate extra pressure, because they don't miss a ball and you have to be one hundred percent."