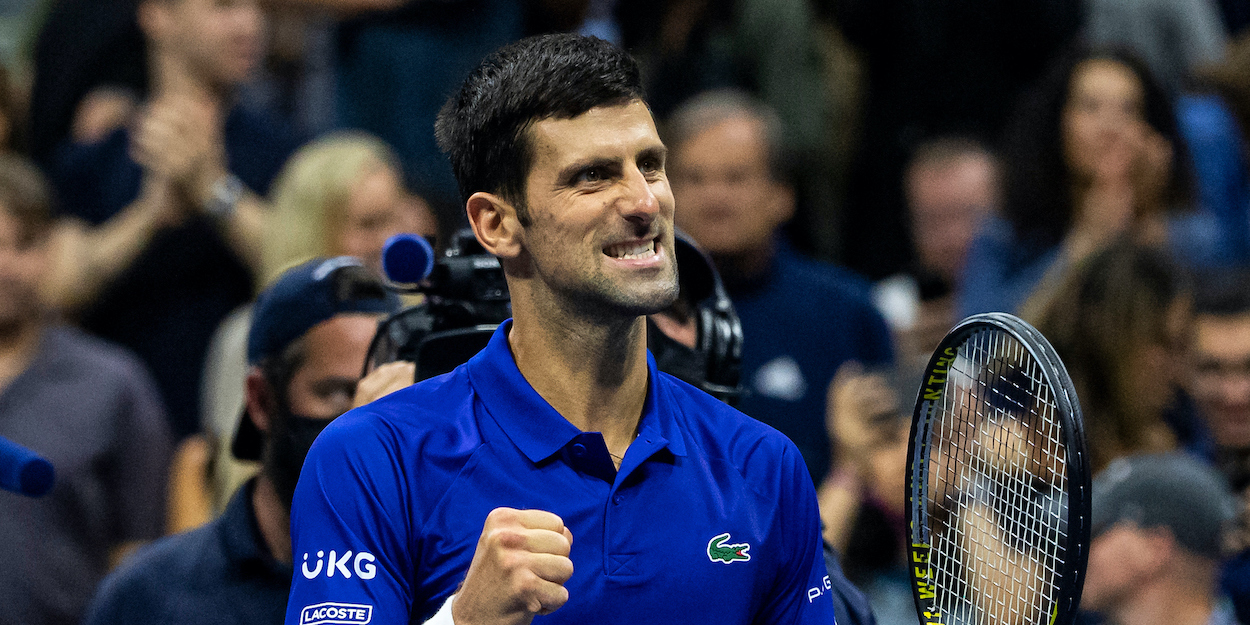 Legend would be 'surprised' if Djokovic achieves Calendar Slam next year
Tennis analyst and former world no.2 Alex Corretja believes it will be "complicated" for Novak Djokovic to win all four Slam titles next year.
When asked about Djokovic's chances of being able to win all four major tournaments, Corretja said, "that is going to be complicated for Nole because every time he will play with younger and better prepared tennis players."
"They know his game more and they know that it comes from losing with Medvedev at the US Open, with Zverev at the Games … I would be very surprised if next year he arrives in New York having won the previous three greats. Of course I think he can win more 'Grand Slam'."
Corretja also mentioned the pressures surrounding Djokovic's US Open final defeat to Daniil Medvedev, "I think he did not feel good at any point in the tournament, there was a lot of pressure around him. In the final I saw him tired, more mentally than physically."
"A wall like Medvedev was found and it was difficult for him to make the right decisions. When the opportunities left him, he ended up despairing. Daniil, on the other hand, looked ready to face Novak's challenge," Corretja said.
The coach-turned-analyst was also surprised to see Djokovic back in action in 2021 following the US Open defeat that left the World number one in tears.
"I was a bit surprised that he played again this year. We had not heard from him for a long time. It is also true that if he did not play until next season he could seem to have stopped for a long time."
"It is good news for tennis that has decided to return to Bercy, a tournament that provides surprises because the players are already tired at this stage of the calendar. It is an opportunity for many to do well and those who are already qualified for the Turin Masters can take it more calmly".
"I think playing in Paris will help Nole to prepare for the ATP Finals. They are both important tournaments and it is difficult to skip them if you are physically well."