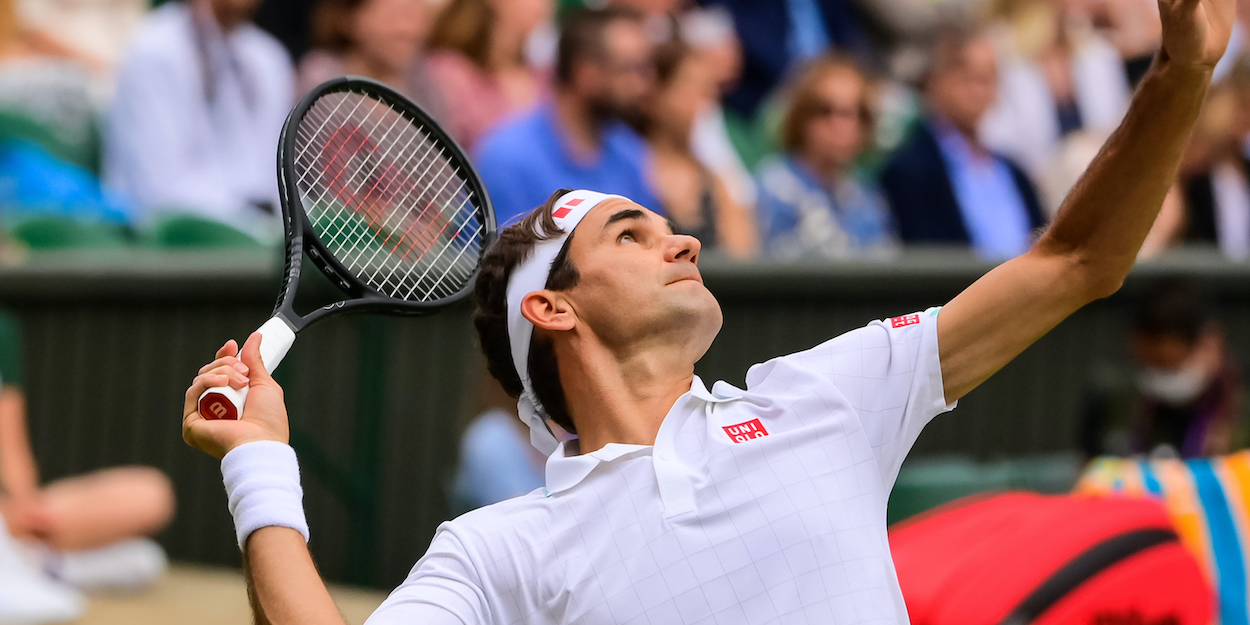 Legend 'absolutely amazed' by Federer at Wimbledon
A multiple Slam champion is thoroughly impressed by the ability of Roger Federer to continue to compete at the highest level.
Three-time Wimbledon champion John McEnroe has certainly been surprised by the form of the eight-time champion Swiss.
At the age of 39, following double knee surgery and a thirteen month absence from the sport, Federer has the chance to reach a 13th career Wimbledon final, more than any man or woman in singles ever.
"I didn't think it was possible to say at this stage this quickly he'd be back," McEnroe said on the BBC.
"But we all recognise – I think – that his best shot is this tournament. I'm absolutely amazed, even though I've seen him a thousand times. That he can walk out onto the court and look like he did years ago at the very least."
Federer's first Wimbledon final came 18 years ago in 2003, resulting in the first of five consecutive titles up until Rafael Nadal defeated him in 2008.
He also went through a Grand Slam drought of almost five years from Wimbledon 2012 to Australian Open 2017.
"Two years ago he had two championship points in the final at 37," McEnroe added. "I repeat this story but when I was coaching Milos [Raonic] in 2016 and he'd beaten Federer – the biggest win of his life – he finally made it to a final.
"And this guy [Federer] walked off the court limping and didn't play for six months.
"Not a single match and he came back and won two or three five-setters in Australia and then he's won two more majors after that.
"You're thinking this is just out of this world, which it is out of this world. It is completely crazy. I'm like, 'how the hell?'."