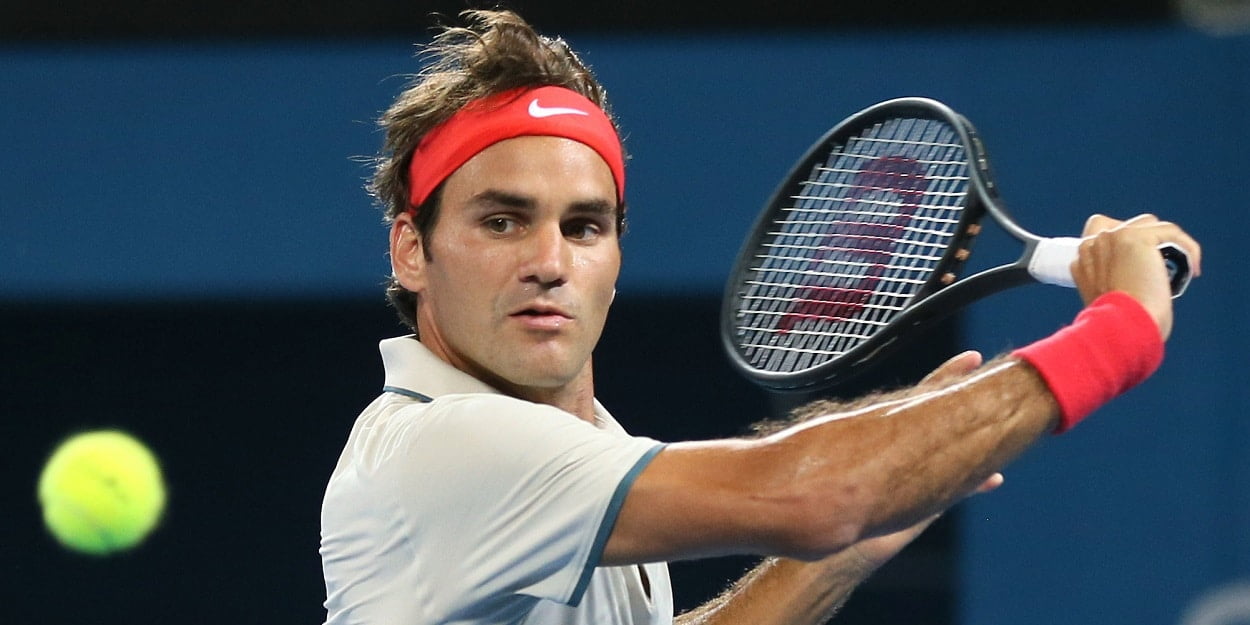 Laver Cup postponed until 2021, Federer still set to play
On Friday, the organisers of the Laver Cup, set to be held at the TD Garden in Boston from 25th-27th September 2020, announced that they would be rescheduling the event to instead take place at the same venue from 24th-26th September 2021. It will be the fourth edition of the event which, like golf's Ryder Cup, pits a European team against a World team.
Tickets for what should have been this year's event went on sale on March 6th and all standard price seats were sold-out within hours. Little more than 48 hours later, the tennis world was rocked when Indian Wells' organisers announced that their event would not be taking place due to increasing concerns over COVID-19. The Californian event was the first domino to fall and there have since been numerous more cancellations, postponements and reschedulings.
**Sorry to interrupt but we wanted to inform you that the latest 164 page, print issue of tennishead magazine is now FREE for everyone to order (It normally costs $25/£12). There is a small shipping cost but we'll deliver anywhere in the world. Or you can order a copy for yourself and a free copy for a friend.**
The first big blow for the Laver Cup came on March 17th when Roland Garros surprised everyone by revealing that they would be moving their event to the two week slot beginning September 20th, just a week after the scheduled conclusion of the US Open, and clashing directly with the team event in Boston. Initially, the Cup's organisers responded by saying, "At this time, we want our fans, sponsors, broadcasters, staff, volunteers, players and the great city of Boston to know that we intend to hold Laver Cup 2020 as currently scheduled."
However, in the month that has passed since then, many more events have been cancelled, including Wimbledon in the summer. The tours are currently suspended until mid-July but there is every chance that will have to be extended further as the effects of the global pandemic continue to take their toll. Notably, in spite of its four month postponement, the French Open still has not released tickets for general sale. Having been monitoring the situation closely, the Laver Cup's organisers released a statement on Friday in which they said, "We wanted to call it now to provide certainty for our fans as well as our players, sponsors, broadcasters, partners, staff, volunteers and of course the great city of Boston. We thank them all for their unwavering dedication, hard work, support and understanding and we can't wait to bring happier times to Boston in 2021." All tickets will be honoured for the new dates or full refunds will also available.
Roger Federer, whose management company co-founded the event, has confirmed that he still intends to take part on the newly arranged dates: "Although disappointing, the good news is that TD Garden will still be able to host the event next year and I really look forward to finally playing in Boston for the first time at Laver Cup 2021." The Swiss will be 40 years old by the time the tournament rolls around.