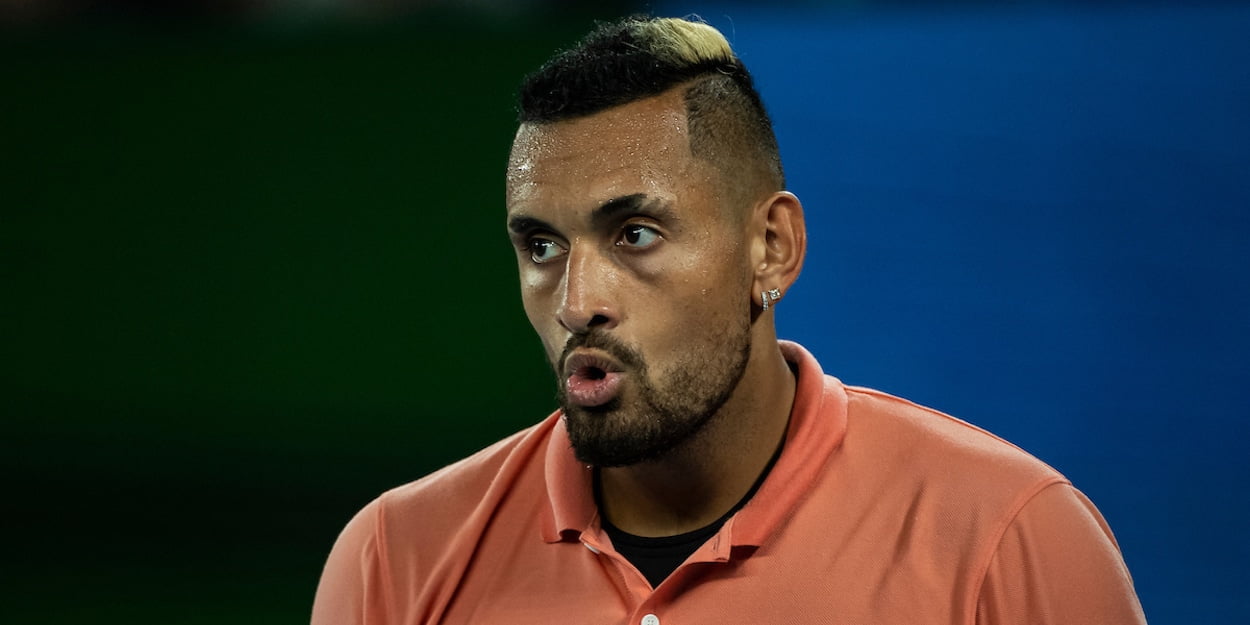 Kyrgios says chances of him playing French Open are 'slim to none' as he maintains coronavirus stance
Nick Kyrgios says the chances of him playing the French Open are 'slim to none' as he continues to wrestle with the severity of the coronavirus pandemic.
The Australian has been one of the most outspoken people in sport over the crisis provoked by the pandemic, openly challenging players who he believes are endangering colleagues.
That's included public spats with Borna Coric, who he described as a 'peanut brain,' Alexander Zverev, who he called 'selfish,' and Novak Djokovic, who has been accused of arrogance.
Kyrgios has already showed the courage of his convictions by pulling out of the US Open on safety grounds, and he says Europe won't be tempting him back either for now.
The Karl and Kyrgios bromance never disappoints. 😂❤️️#9WWOS #USOpen pic.twitter.com/XKoL3oIGvT

— Wide World of Sports (@wwos) August 5, 2020
"It's a very slim chance I'll play in Europe. Almost slim to none, to be honest," he told Australian TV station Channel Nine.
"I'm going to use this (time) to stay home, train, be with my family, be with my friends.
"I'm just going to act responsibly, and wait till I think there's better circumstances to play."