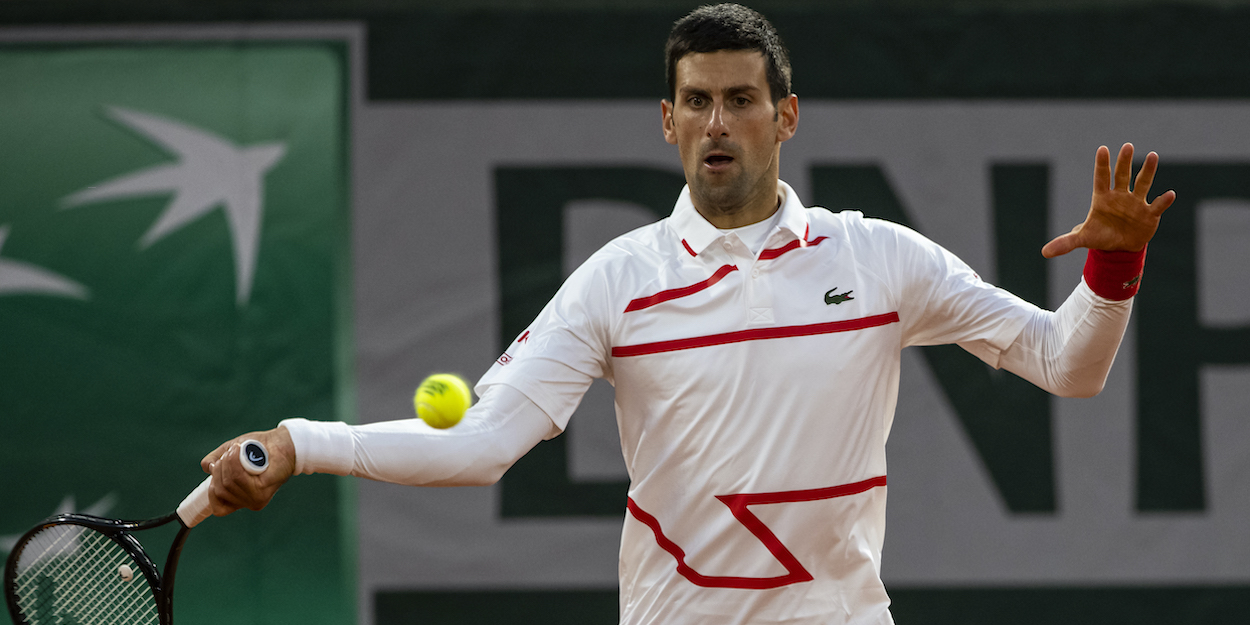 'Kudos to Rafael Nadal but Novak Djokovic still remains the Champion' says Marian Vajda
Marian Vajda, the coach of Novak Djokovic, has applauded Rafael Nadal for his performance in the final of Roland Garros, but insists that his player is still the champion. 
Vadja has been the coach of Djokovic since the start of the Serb's career and the pair have had an extremely fruitful partnership, with Djokovic winning 17 Grand Slam titles and remaining in the No 1 ranking spot for over five years.
"I love Novak's mentality. That line is very similar with Serbs and us Slovaks. We have an identical attitude towards humour, the same jokes, we look at a lot of things in a matching way," Vajda told Novosti.
"I love his absolute determination to be the best. He knows his goal and how to go towards it. Also, the attitude towards obligations. He fulfills them perfectly and professionally every day".
Vadja gave credit to Nadal following his 13th Roland Garros title: ""Kudos to Nadal, but Novak still remains the champion and is the first in the world. Our team is proud of his great results this year and is happy to work with him, because he still has the motivation to improve in all areas and to be the best player in history".
Despite being on 17 Grand Slam titles, three less than rivals Rafael Nadal and Roger Federer, Vadja still believes that Djokovic will break the record for the most Slams.
"That is his goal and I very much believe that it will happen. He can break all records. And he's so close to doing that. He is healthy, he is still young compared to Federer, and we all support him in that," Vajda said.