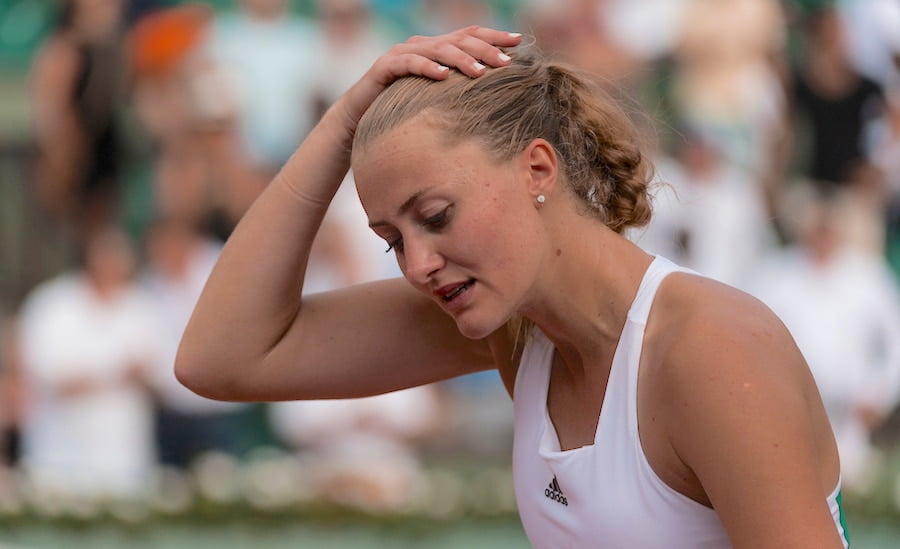 Kristina Mladenovic slams coach as he drops her without explanation
An upset Kristina Mladenovic has been dropped by her coach Sasha Bajin, the same coach who ended his working relationship with NaomiOsaka in similar circumstances earlier this year
Kristina Mladenovic is the former world no.1 doubles player and has been as high as no.10 in the singles world rankings but that hasn't stopped her coach, Sasha Bajin, from unceremoniously dumping her as a pupil.
Mladenovic has taken to Twitter to announce the change in her circumstances and from the tone of her statement its obvious that the decision was a massive shock to the French player.
Some news for you social media world ?? pic.twitter.com/9W2EDG8xlz

— Kristina Mladenovic (@KikiMladenovic) October 20, 2019
Mladenovic is the girlfriend of world No5 player Dominic Thiem and has won multiple Grand Slam doubles titles in recent years but evidently that wasn't enough for her now ex-coach Bajin. This is the same coach that has previously worked with other great players such as Naomi Osaka, whom he split from in similarly shock circumstances at the beginning of the year.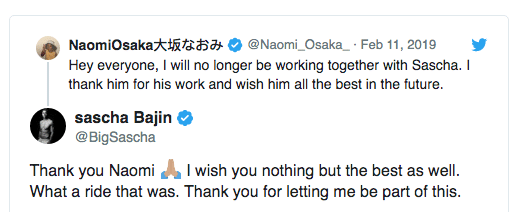 The announcement comes as a surprise to many as only 3 days ago Bajin was seemingly very supportive of Mladenovic as can be witnessed by his Twitter post on that day:
?????? https://t.co/aA4s2Gvdue

— sascha Bajin (@BigSascha) October 15, 2019
To read every issue ever published of the world's best tennis magazine, tennishead, visit our 'Magazine Archive' and you can buy a copy of the latest issue here.To win incredible tennis prizes for free, enter our latest 'Competitions'. For all the breaking tennis news and exclusive player interviews, visit our 'News' section. For the latest racket, ball, shoe and clothing buyers guides plus video play tests, visit our 'Gear' section